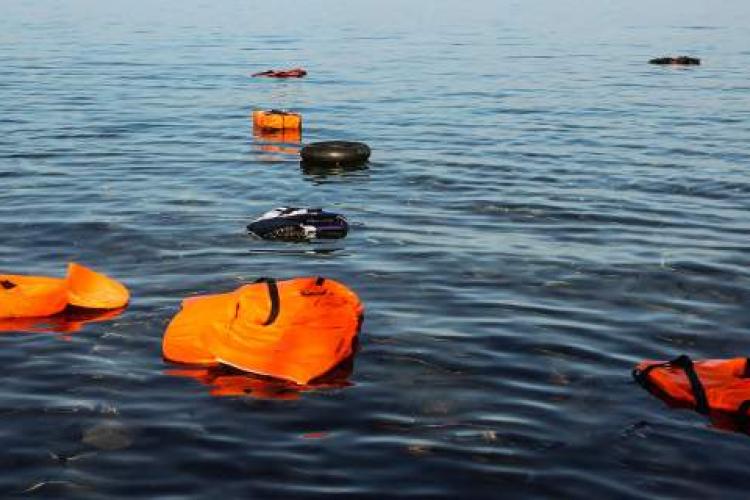 Bulgarian Prime Minister Boyko Borissov had a phone conversation with European Commission President Ursula von der Leyen. During their talk that took place at the Bulgarian Prime Minister's request, Borissov briefed the President of the Commission on the issues discussed earlier today between him and Turkish President Recep Tayyip Erdogan.
The Bulgarian Prime Minister urged the EU to keep communication channels with Turkey open and to engage more often in dialogue on issues the solutions of which can be reached through joint efforts and talking.
Boyko Borissov said there was a growing sense in our neighbor's Turkey that it had to deal with the enormous problem of immigration on its own, which he believed was not in anyone's interest.
The Bulgarian Prime Minister went on to stress that he appreciated the good neighborly relations with Turkey, underlining Bulgaria's co-operation with Turkey in protecting the borders, which also constitute an external border of the EU.
The security of the external borders is directly linked to the general level of security of the European Union, Prime Minister Boyko Borissov said during a phone conversation he shared with European Council President Charles Michel. Borissov stressed that border protection was one of Bulgaria's top priorities and the country was strictly fulfilling its commitments in this direction. The Bulgarian Prime Minister stressed the co-operation with the Turkish partners who are heavily burdened by the migrants.
He also noted that Turkey is in a difficult position and it would be good for the country, as well as for the entire region, to feel the support of the EU. The Prime Minister noted that Bulgaria was in favor of implementing a common European approach to address the migration issue. In the words of the Prime Minister, finding basic balance between solidarity and responsibility is crucial. /ibna