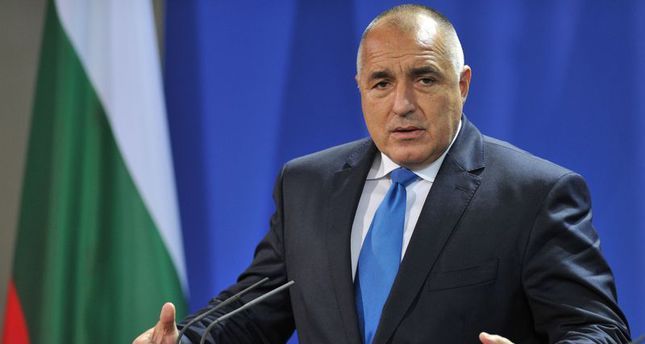 Bulgarian Prime Minister Boyko Borissov reassured that the state will have funds regardless of who governs. On his Facebook profile, Borissov said he had instructed Social Welfare Minister Denitsa Sacheva and Deputy Prime Minister Tomislav Donchev to amend, along with their coalition partner United Patriots, the budget between A 'and B' reading.
In 2021, doctors will receive an additional 300 euros per month, nurses 180 euros and auxiliary medical 60 €. The measure includes 50,000 people and will cost more than 121 million euros. The salaries of the employees of the Ministry of Internal Affairs will increase by 15%, with the allocation of another 118 million euros. More than € 73 million is earmarked for increasing child benefits.
"We are fighting for the people, to get the country out of the health, economic and social crisis. In this difficult situation, people need support. And especially all Bulgarian front-line workers battling the virus. They need to know that we stand behind them. That is why the MPs of the GERB and the "United Patriots" will introduce amendments between the first and second reading of the law on the state budget, which provides:
-237 million leva for supplement to doctors' salaries. From 1 January until the end of 2021, doctors will receive an additional 600 leva in their salaries, nurses 360 leva and support staff 120 leva. The measure will cover nearly 50,000 doctors and medical staff.
-15% increase in the salaries of employees working in the Ministry of Interior. This will cost 231 million leva and will cover 48,000 people.
-Additional 143 million leva to reduce the income criterion for child benefits. With this measure, we will support 710 thousand children.
We continue to work out measures to help people", Boyko Borissov posted on Facebook. /ibna