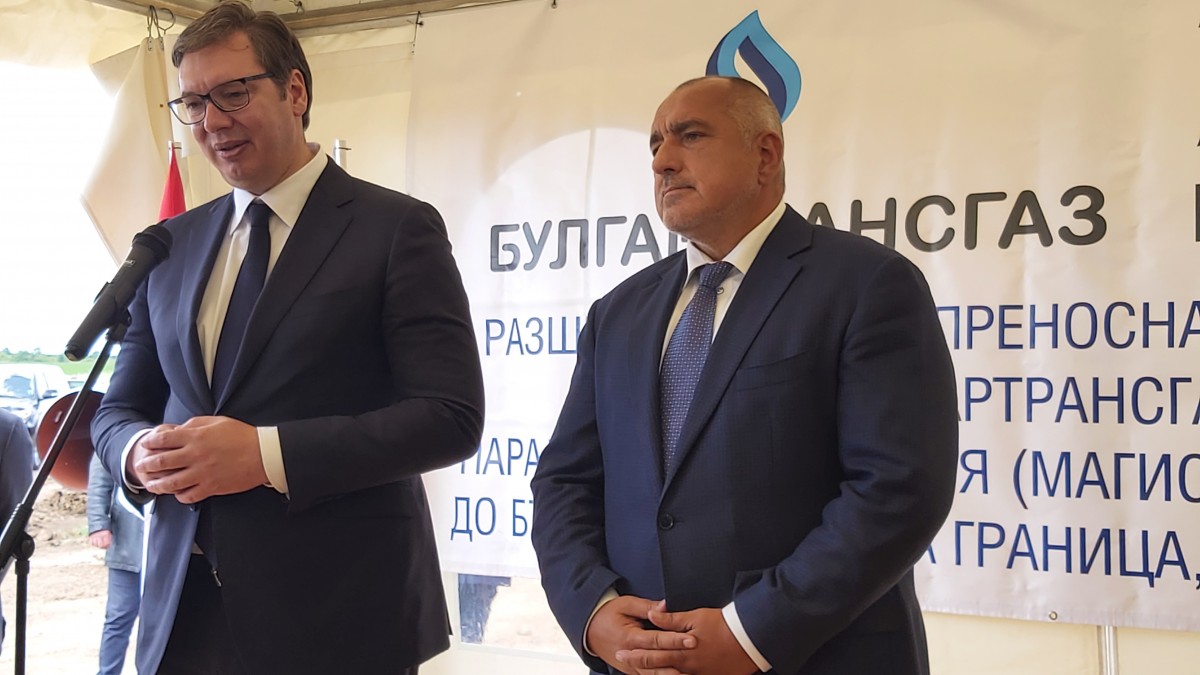 Despite the coronavirus crisis, work on both the Europa Highway and the Balkan Stream has not stopped, Bulgarian Prime Minister Boyko Borissov said during an inspection of the two major projects, accompanied by Serbian President Aleksandar Vucic on Monday.
The Bulgarian Prime Minister also highlighted the progress on the Alexandroupolis-Dimitrovgrad interconnection to form the Alexandroupolis-Turkey-Balkan Stream ring, allowing for a complete diversification of energy sources for the entire region, as Russia will be able to import gas from Russia, Qatar, Saudi Arabia, Azerbaijan.
The Bulgarian Prime Minister pointed out that with the construction of the Balkan Stream, "we will be able to transport any type of gas to Serbia – transparently, in front of the eyes of the European Union. The investment is entirely Bulgarian. We work honestly", said Borissov.
For his part, the Serbian president said he was very pleased with what he had seen.
"We inspected and toured two projects that are extremely important for both Bulgaria and Serbia. With the Europa motorway, Bulgarians and Serbs will be able to travel from Sofia to Belgrade in three hours", he said.
"I am not convinced that the Bulgarians and Serbs are aware of the importance of the Balkan Stream gas pipeline for our two countries", Vucic continued, adding that he was extremely satisfied.
Bulgaria is our great friend and the Bulgarian people are brotherly. Mr. Borissov has managed to raise our relations to such a high level, Vucic said, adding that no one in Serbia could say anything bad about Bulgaria.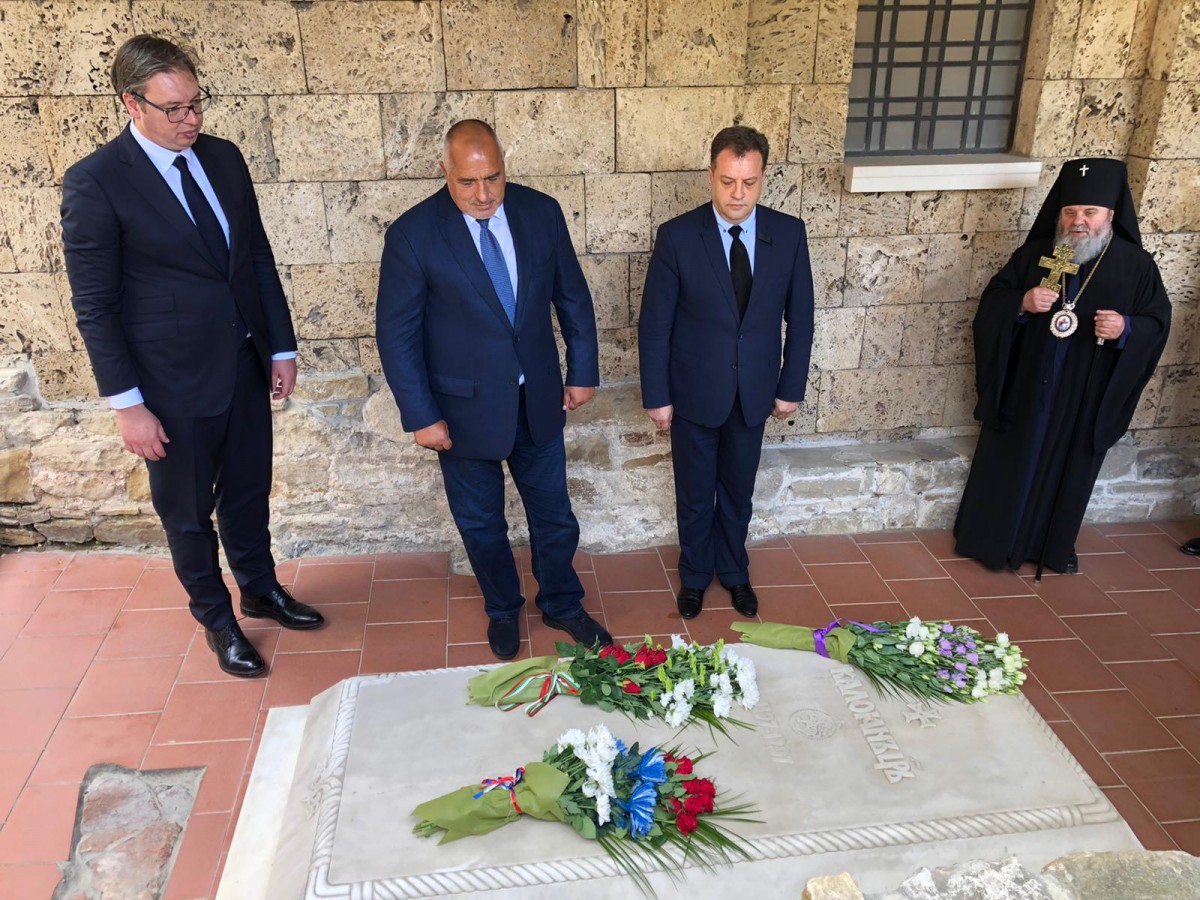 Later at Veliko Tirnovo, the two men honored the Serbian Saint Sava at the monastery of the Forty Martyrs at the foot of the Tsarevets fortress.
"It is important to see that Saint Sava of Serbia is extremely respected by the Bulgarians", Borissov said, while the President of Serbia added, "Saint Sava is the most important for Serbia in our history".
"History shows that there is prosperity in peace. Today we are building gas pipelines, highways, railways, we are investing together and of course this will lead to more tourism", Borissov told reporters. /ibna