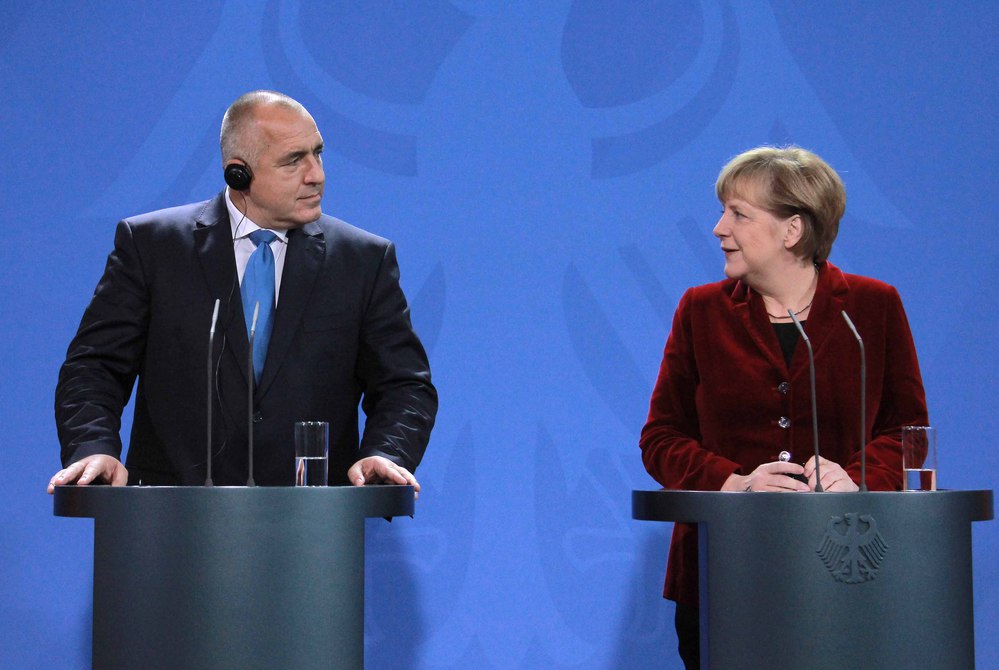 The Prime Minister of Bulgaria Boyko Borissov and the Chancellor of the Federal Republic of Germany Angela Merkel had a telephone conversation today.
During the conversation, Borissov and Merkel thanked each other for the extremely good cooperation in recent years, which has significantly contributed to the deepening of bilateral relations between Bulgaria and Germany and the development of their European and Euro-Atlantic partnership. The Bulgarian Prime Minister and the German Chancellor are the two oldest members of the European Council.
Boyko Borissov stressed that both he and Chancellor Merkel share pro-European values ​​and maintain European solidarity. "That is why we support each other in the EU and we have always had a full dialogue," Borissov added.
At the end of the conversation, the Bulgarian Prime Minister pointed out that Bulgaria is successfully dealing with the pandemic and expressed the expectation that more German tourists will visit the country this year./ibna