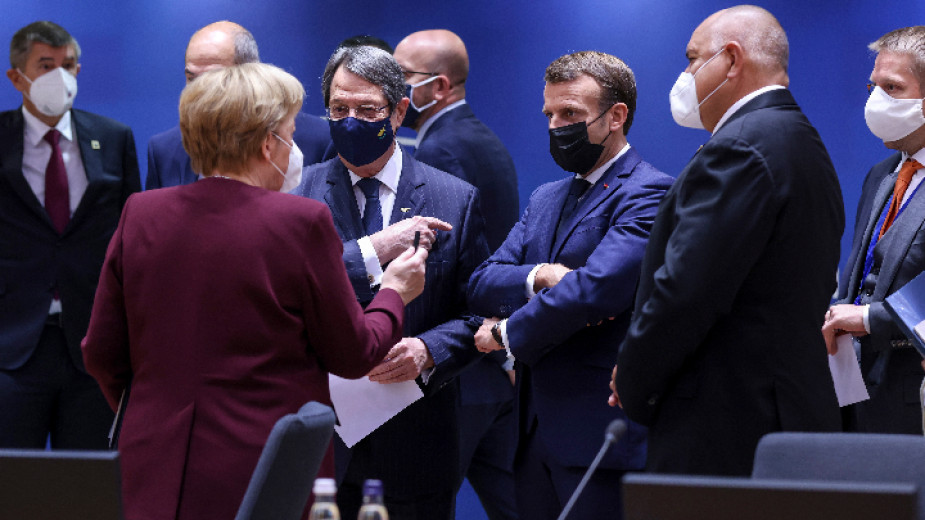 "With German Chancellor Angela Merkel, we support the countries of the Western Balkans on their path to the EU", Bulgarian Prime Minister Boyko Borissov wrote on his Facebook page on the second day of the regular European Council meeting in Brussels.
During the meeting, Borissov stressed that "Bulgaria will continue to work actively in this direction during our joint presidency with the Republic of North Macedonia for the Berlin Process".
The Bulgarian Prime Minister went on to note that "I appreciate the efforts by the German Presidency of the EU Council to find the right solutions to protect the health of all European citizens, as well as economic life".
Referring to his meeting with French President Emmanuel Macron, Borissov stressed the need for coordinated action within the EU in the fight against the pandemic, without, however, Member States being prevented from adopting independent decisions. /ibna