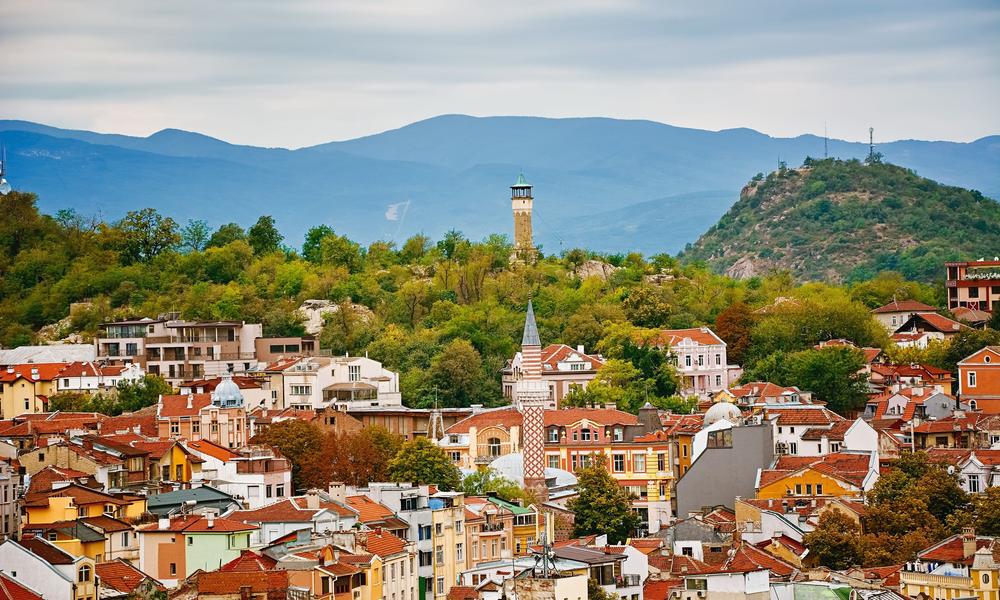 The Minister of Tourism wants to open the borders for Turkish tourists from August, as they are considered a very important part of the Bulgarian tourism industry.
Deputy Prime Minister and Minister of Tourism Mariana Nikolova announced from Plovdiv that she has contacted Health Minister Konstantin Angelov to allow tourism from Turkey to Bulgaria.
It is expected that by mid-August it will be clear how Turkish tourists will visit the country.
The announcement came after a meeting with city mayor Zdravko Dimitrov and deputy mayor for culture Plamen Panov.
Statistics show that a large part of the tourists who spent the night in Plovdiv, are Turkish citizens.
From the beginning of the year until August 1, the visitors who spent the night in the prefecture of Plovdiv are over 155,000, most of whom are Bulgarians, about 137 000, followed by tourists from Turkey 3,760, Greece 2,641, Germany 1,566 and Italy 1,311./ibna