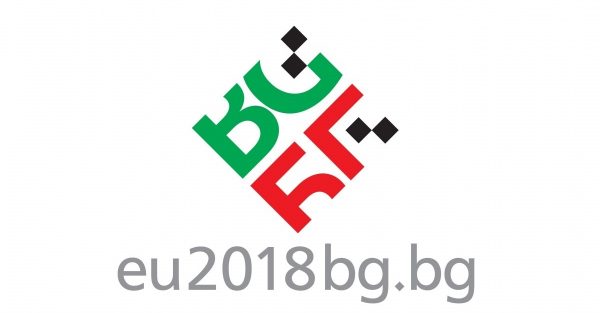 A series of meetings with Bulgarians in various towns to answer their questions about the country's priorities for its 2018 Presidency of the Council of the European Union begins on September 26.
A statement by the ministry in charge of the presidency said that minister Liliyana Pavlova and the deputy minister for relations with the European Parliament, Monika Panayotova, would be involved in the meetings.
The public discussions are taking place in partnership with the European Commission's Europe Direct, the information service on EU policies.
The first of the series of meetings is taking place in the Bulgarian town of Kyustendil, where Pavlova will present the priorities and messages of the Bulgarian EU Presidency – "what precisely the Europe of consensus means, what our goals in the field of competitiveness are, why cohesion is important is each of our lives".
According to the statement, Pavlova will answer questions and hear the opinions and suggestion of representatives of the district administration, the municipality, the private sector, social institutions, non-governmental organisations and the media.
Subsequent meetings will be held in Gabrovo, Hissarya, Veliko Turnovo, Stara Zagora and Varna.
On September 28, a second series of meetings will begin in Vidin, where Panayotova will be the main speaker, the statement said. She will go on to meet and answer questions from people in Vratsa and Sliven.
Europe Direct's network helps citizens find the information they need about European Union law, policies and institutions.
Centres across the European Union also help to enhance debate on European integration by organizing events and discussions and providing the public with the opportunity to interact with the European institutions./IBNA