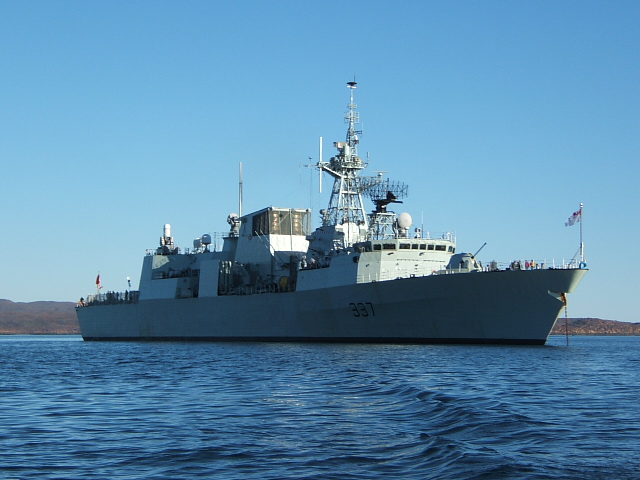 Sofia, April 4, 2016/ Independent Balkan News Agency
By Clive Leviev-Sawyer of The Sofia Globe
Joint Bulgarian-United States military exercises were scheduled to begin on April 4 2016 at the Novo Selo training ground near the town of Sliven and about 70km from Bourgas on Bulgaria's Black Sea coast, a statement by the Defence Ministry said.
Bulgaria's Defence Ministry said that on April 4, transportation of the military units involved and heavy military equipment would begin. The exercises are to continue until May 16.
About 250 US military personnel are taking part in the exercise, called Joint Training 1, being held in two stages.
Novo Selo is one of the military facilities in Bulgaria covered by a 2006 agreement between Sofia and Washington on joint use of military bases in Bulgaria.
A section of the US military forces will take part in a tactical training exercise, Blowback 2016, from April 11 to 21 for the certification of a motorise infantry battalion of the Bulgarian land forces.
The heavy military vehicles involved in the exercises include US M1 tanks, infantry combat vehicles and armoured carriers.
Bulgaria's Defence Ministry said that the purpose of the joint training and exercises was to maintain a good level of alertness of the Bulgarian and allied armed forces. The result of the carrying out of the exercises would be to achieve greater interoperability with Nato allies, the ministry said.
Local media said that, according to unofficial information, the manoeuvres are part of Operation Atlantic Resolve, which began in 2015 in response to the crisis in Ukraine. The operation provides for continuous exercises by Nato forces in countries on the alliance's eastern flank.
Of Operation Atlantic Resolve, the Pentagon says, "the United States is demonstrating its continued commitment to collective security through a series of actions designed to reassure NATO allies and partners of America's dedication to enduring peace and stability in the region in light of the Russian intervention in Ukraine".
The US indicated recently that it intended strengthening its military presence in Eastern Europe, through the deployment of an additional armoured brigade. The deployment of the new forces is to begin in February 2017 and represents the most significant American strengthening of Nato following the aggravation of relations with Russia because of the crisis in Ukraine.
Separately, public broadcaster Bulgarian National Television said that the Canadian navy Halifax-class frigate HMCS Fredericton had docked in the Bulgarian Black Sea port of Varna. The report said that the visit by the Canadian frigate to Varna was "routine and informal".
Varna was expecting three Turkish naval vessels, the frigate Kemalreis and two patrol vessels.
On April 5, the HMCS Frederiction, the three Turkish navy ships, the Bulgarian corvette Reshitelni and a helicopter from the Chaika marine airbase would be participating in a joint exercise including elements of defence, anti-submarine drills and tactical manoeuvering.
(Archive photo of a joint US-Bulgarian exercise at Novo Selo: US Army. Photo of the HMCS Fredericton: Rick Kelly)