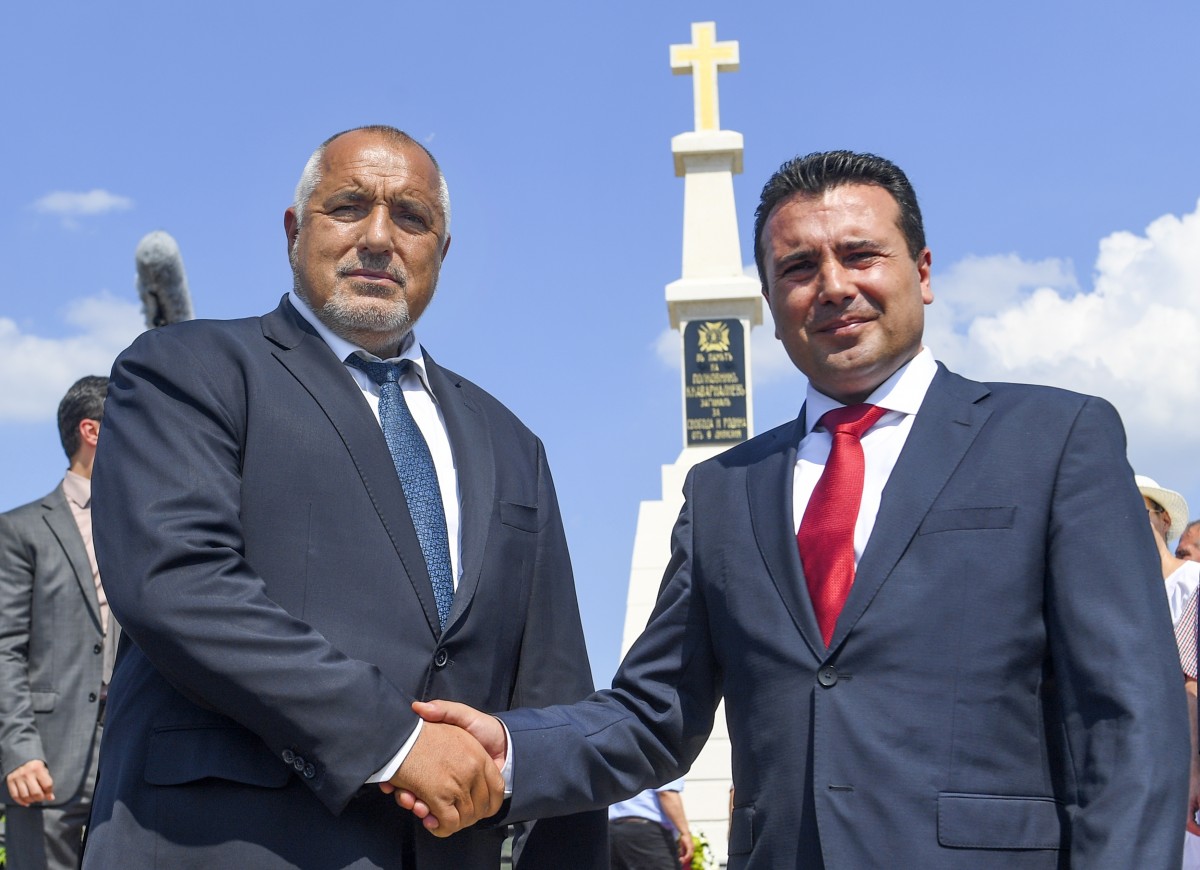 On  Sunday, the Prime Ministers of North Macedonia and Bulgaria discussed various issues of cooperation between the two countries over the phone, as well as the organization of Zoran Zaev's visit to Bulgaria.
According to a government statement, the focus of the talks between Zoran Zaev and Boyko Borissov was the Berlin Process and the successful joint presidency, which is particularly important for strengthening regional cooperation and the region's EU accession, as well as preparations for the forthcoming November Summit in Sofia.
Zaev and Borisov also discussed the joint encouragement of the work of historical committees to find common solutions acceptable to both parties. "Bulgaria remains consistent in its support for the European future of North Macedonia and together with Prime Minister Zaev expressed confidence that both sides remain committed to the implementation of the Friendship, Good Neighborliness and Cooperation Agreement", the statement said.
The two prime ministers also discussed joint co-operation in protecting against the coronavirus epidemic, in particular given Bulgaria's experience in providing protective equipment to professionals and citizens.
Zaev and Borissov agreed that both countries and citizens should take full advantage of the opportunities available to promote economic cooperation./ibna