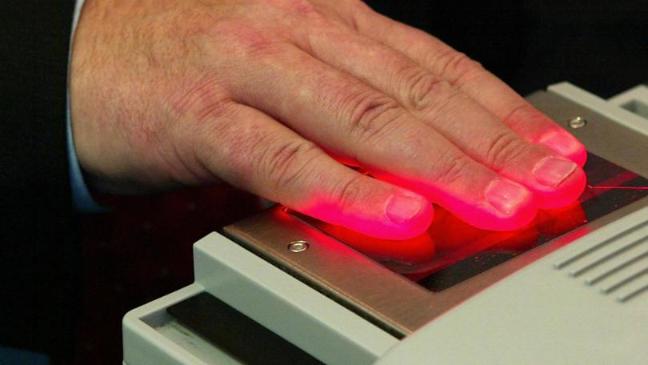 Sofia, June 8, 2016/Independent Balkan News Agency
By Clive Leviev-Sawyer of The Sofia Globe
Bulgaria supports the setting up of a centralised database of the fingerprints of non-EU nationals who have criminal convictions, the government said on June 8.
This support will be stated at a meeting of EU justice ministers on June 9, the government said.
A Cabinet statement said that the measure is a necessary step in order to prevent terrorist threats across the EU.
Since 2012, the EU has had an information system for exchanging data on European citizens with criminal convictions.
However, it is decentralised, meaning that data is stored in individual countries and access to it from abroad is available upon request.
There is currently no mechanism for data exchange of convicted third-country nationals or stateless persons.
The European Commission has proposed expanding the existing system and enabling the efficient exchange of information about sentences of third-country, meaning non-EU, nationals.
EU ministers of justice and of home affairs are to discuss a number of legislative initiatives.
On one, the proposal for a regulation establishing the office of European Prosecutor, Bulgaria is in favor of reaching an agreement on the proposed texts relating to data protection, simplified criminal proceedings, relations with partners, as well as the status and functions of the administrative Director of the Office.
At the same time, Bulgaria's government believes that the proposed text of the consultative mechanism to assume the costs of the Office's budget should be based on clear criteria, and expert discussion on the provisions should continue with the aim of further refining them, the government statement said.
Bulgaria attaches high priority to the proposal on combating fraud affecting the financial interests of the EU, also in view of its close ties with the draft regulation establishing the office of the European public prosecutor.
"Our country finds that the provisions presented a good basis for future discussions at expert level," the statement said.
At their meeting on June 10, EU interior ministers are expected to endorse the roadmap to strengthen exchange and information management, including offering solutions for interoperability in the field of justice and home affairs.
Bulgaria is actively involved in discussions with the principles and specific proposals, the government said.
"The final version of the Roadmap offers a balanced text that Bulgaria supports."
The document included a commitment to seeking a solution to ensure equal access to the databases of all EU member states, including those that do not fully implement the Schengen acquis.
The meeting of interior ministers also will discuss the exchange of information in the fight against terrorism.
Bulgaria said that its position was that the increased terrorist threat requires close co-operation in the analysis and optimization of the procedure for a comprehensive threat assessment, covering the viewpoint of both law enforcement and the security services.