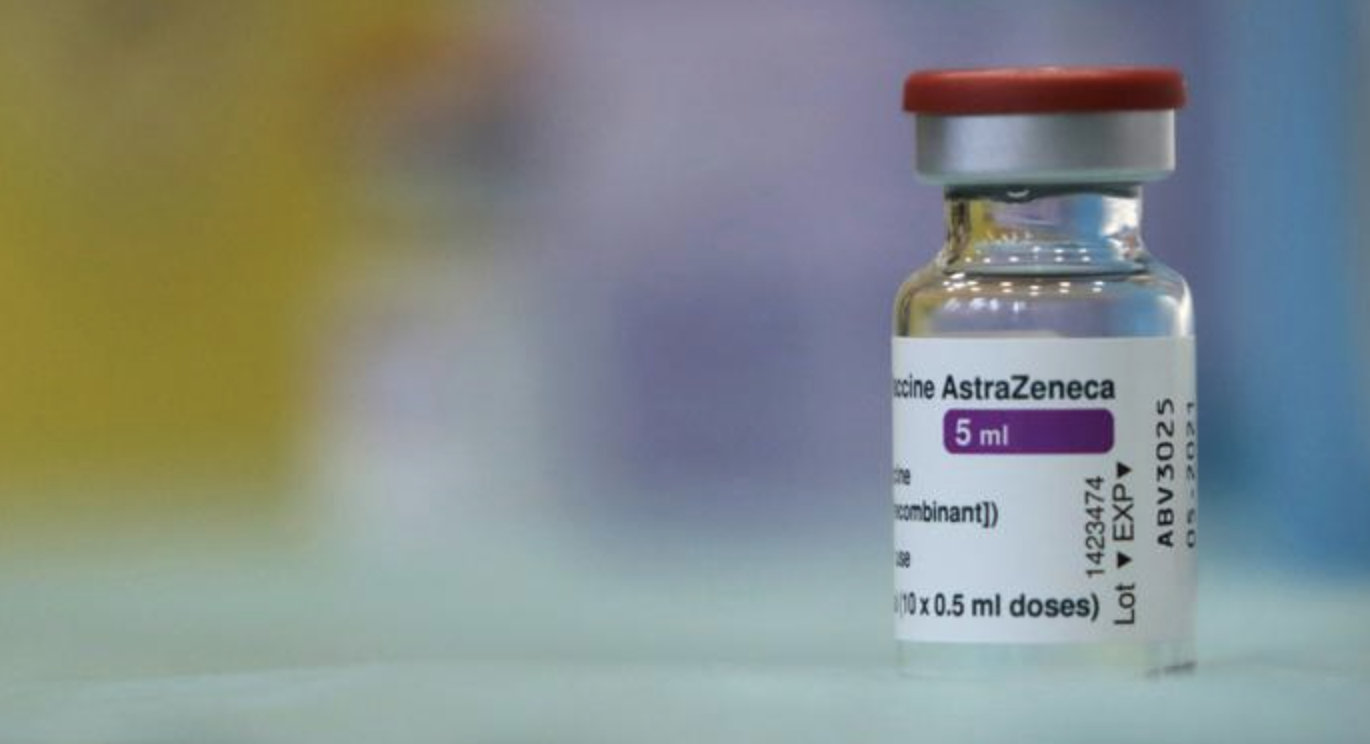 Bulgarian Prime Minister Boyko Borissov ordered today for vaccinations with the AstraZeneca vaccine to be suspended, following the death of a 57-year-old woman.
According to Health Minister Konstantin Angelov, the decision was taken as a precautionary measure after the death of a 57-year-old woman who had underlying diseases. Angelov noted that a forensic examination is expected, stressing that there were no blood clots in her blood.
In front of the St. George University Hospital in Plovdiv, the minister and the doctors of the medical institution stated that identifying the vaccine as the cause of death can certainly not be supported at this time. The patient was diagnosed with acute cardiovascular failure.
During the briefing, it became clear that the deceased had been vaccinated at the Stamboliyski Medical Center. The vaccination took place on Thursday afternoon, March 11, after an examination by a cardiologist who approved the treatment.
Health Minister Angelov said they were not worried about people who had already been vaccinated with Astra Zeneca.
Those who have already been vaccinated should remain calm, he urged. Those who have registered in the electronic system will be officially replaced.
Due to the issues arose with the Astra Zeneca vaccine, the operation of the electronic register for booking appointments is suspended, the minister added.
The Minister assured that vaccination continues with the Moderna and Pfizer vaccines. However, the Pfizer vaccine is reserved for members of the election administration, with the minister stressing that if members of the Electoral Commission refuse to get vaccinated, their doses will become available to the public.
Concluding, Angelov noted that the side effect reporting rate is around 3 in 1000. /ibna