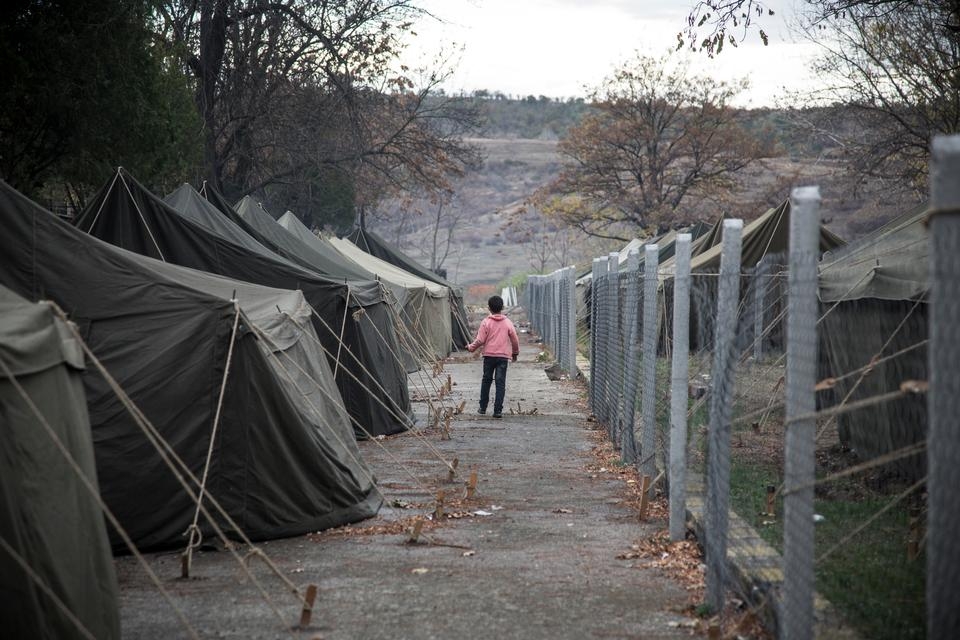 By Clive Leviev-Sawyer of the Sofia Globe
Bulgaria's Interior Ministry has been concentrating its efforts against human traffickers exploiting the refugee influx, with the country arresting 472 traffickers since the beginning of August – 121 in October alone.
This is according to Bulgaria's caretaker Interior Minister Yordan Bakalov, who was addressing MPs on October 30 along with Justice Minister Hristo Ivanov.
At the middle of October, at refugee accommodation facilities in Banya, Pustrogor, Voenna Rampa in Sofia, Harmanli and Kovachevitsi, a total of 3298 refugees were being housed. In total, those facilities have capacity for 6000 people. Ivanov said that 408 refugees were accommodated elsewhere.
Ivanov said that it could not be said that migration pressure on Bulgaria was worsening although there was steadily growing migration pressure.
He said that 76 per cent of refugees in Bulgaria were Syrian citizens, 14 per cent nationals of Afghanistran and four per cent were from Iraq.
Responding to a question from GERB MP Tsvetan Tsvetanov, who asked whether the risk of Ebola was taken into account in dealing with incoming refugees, Ivanov said, "As you can see, there is no significant contingent from countries that are directly affected by Ebola".
Bakalov said that border control was operating "100 per cent".
He told MPs that guarding the border with Turkey, the major access point for refugees entering Bulgaria, was costing about 1.2 million leva a month.
Ivanov said that as at October 29, 1800 people had applied for legal protection under asylum and refugee law.