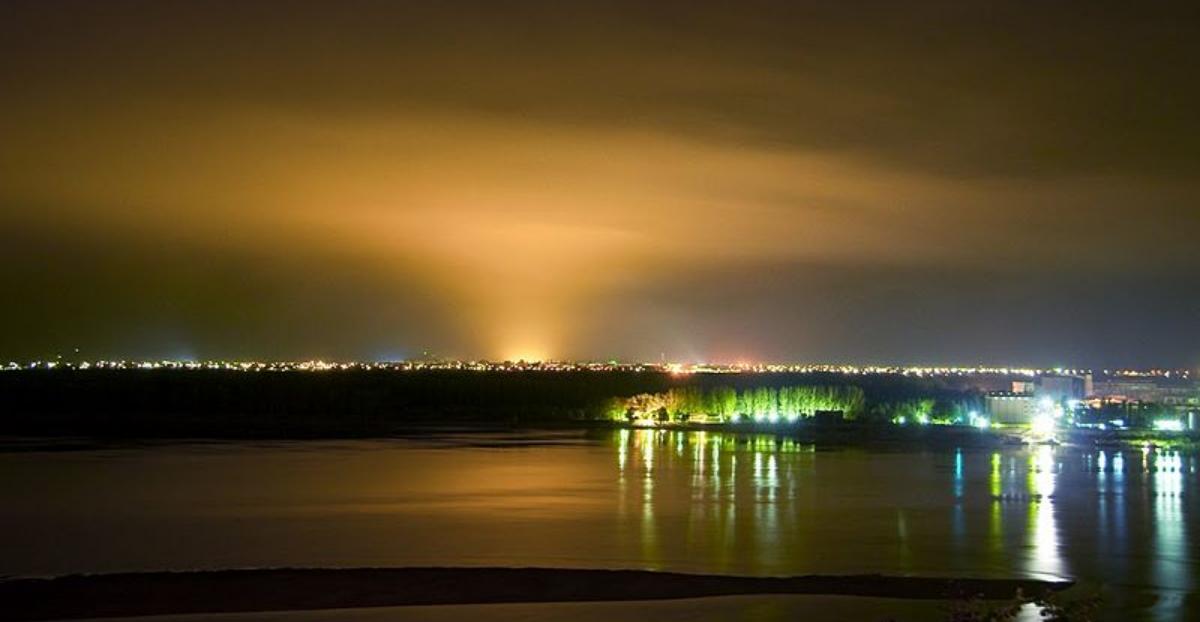 Bulgaria and Romania will prepare an intergovernmental agreement to build a third bridge over the Danube between Svishtov and Zimnicea, Bulgarian Transport Minister Rossen Zhelyazkov and his Romanian counterpart Alexandru-Răzvan Cuc agreed at a meeting in Sofia, Zhelyazkov's ministry said.
It was agreed that the draft agreement would be ready by the end of July 2019, and after its approval by the governments of the two countries, would be proposed for ratification by national parliaments.
"The construction of the third bridge on the Danube is appropriate and significant not only for the two countries but also for the whole European Union, because such a facility is part of the European transport infrastructure," Zhelyazkov said.
The two ministers discussed the possibility of building a third bridge between Svishtov and Zimnicea through a European procedure for the selection of a private investor under Directive 2014/23 / EU of the European Parliament and of the Council of February 26 2014 on the award of concession contracts.
They agreed that three years was a realistic time to build the bridge.
The two transport ministers said that on important projects and themes, the two countries should be united in their actions, defending national interests with European Union partners, as was done with the Mobility package.
The two existing bridges connecting Bulgaria and Romania over the Danube are the Friendship Bridge, connecting Rousse and Giurgiu and opened in June 1954, and the Danube 2 Bridge – now known as the New Europe Bridge – connecting Vidin and Calafat, opened in June 2013./ibna
(Photo: Ymmyll via Wikimedia Commons)