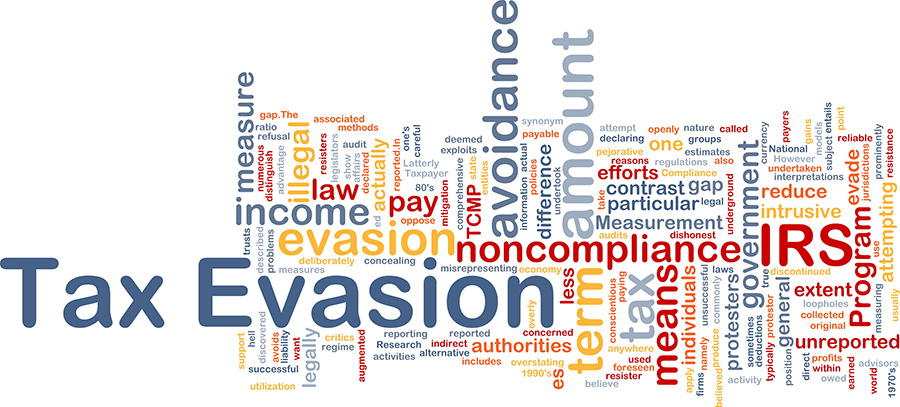 The head of the revenue agencies of Bulgaria and Greece have held talks on continuing and deepening co-operation on exchanging information and countering tax evasion, the National Revenue Agency in Sofia said on January 22.
Bulgaria's National Revenue Agency head, Galya Dimitrova, and her Greek counterpart Georgios Pitsilis discussed issues including the effect of the double tax agreement between the two countries.
They agreed that as soon as possible, specific amendments to the agreement should be drafted to reduce tax evasion, the revenue agency statement said.
Also agreed was the speeding up of the exchange of information between revenue offices on check-up procedures and data on tax evasion.
Dimitrova and Pitsilis also discussed the interaction between the two countries' revenue offices on the application of the customs system regarding the entry of goods into an EU member state that are destined for another member states.
The data available to Bulgaria's National Revenue Agency indicated significant risks to the tax system, the statement said.
The Greek side was committed to investigating the possibility for automatic exchange of information about the persons using this customs regime.
As before, for a certain period of time, information about persons in Greece using this system will be submitted to the Bulgarian National Revenue Agency for verification of compliance with the tax laws in Bulgaria.
The heads of the two revenue agencies also agreed to exchange data on acquired real estate and vessels owned by Greek natural persons in Bulgaria and, respectively, by Bulgarian owners in Greece. The details of the information provided are to be specified, it was agreed at the meeting.
Another area in which the tax administrations of both parties will cooperate is the electronic audit and control activities related to e-commerce. The Bulgarian side was interested in the electronic platform where every Greek citizen is obliged to register in cases where he rents real estate in popular online applications.
"I am convinced that the bilateral agreement between our administrations will strengthen the cooperation and will contribute to the successful fight against tax fraud, respectively, and to increase the revenues of the budgets of the two countries," Dimitrova said…/IBNA