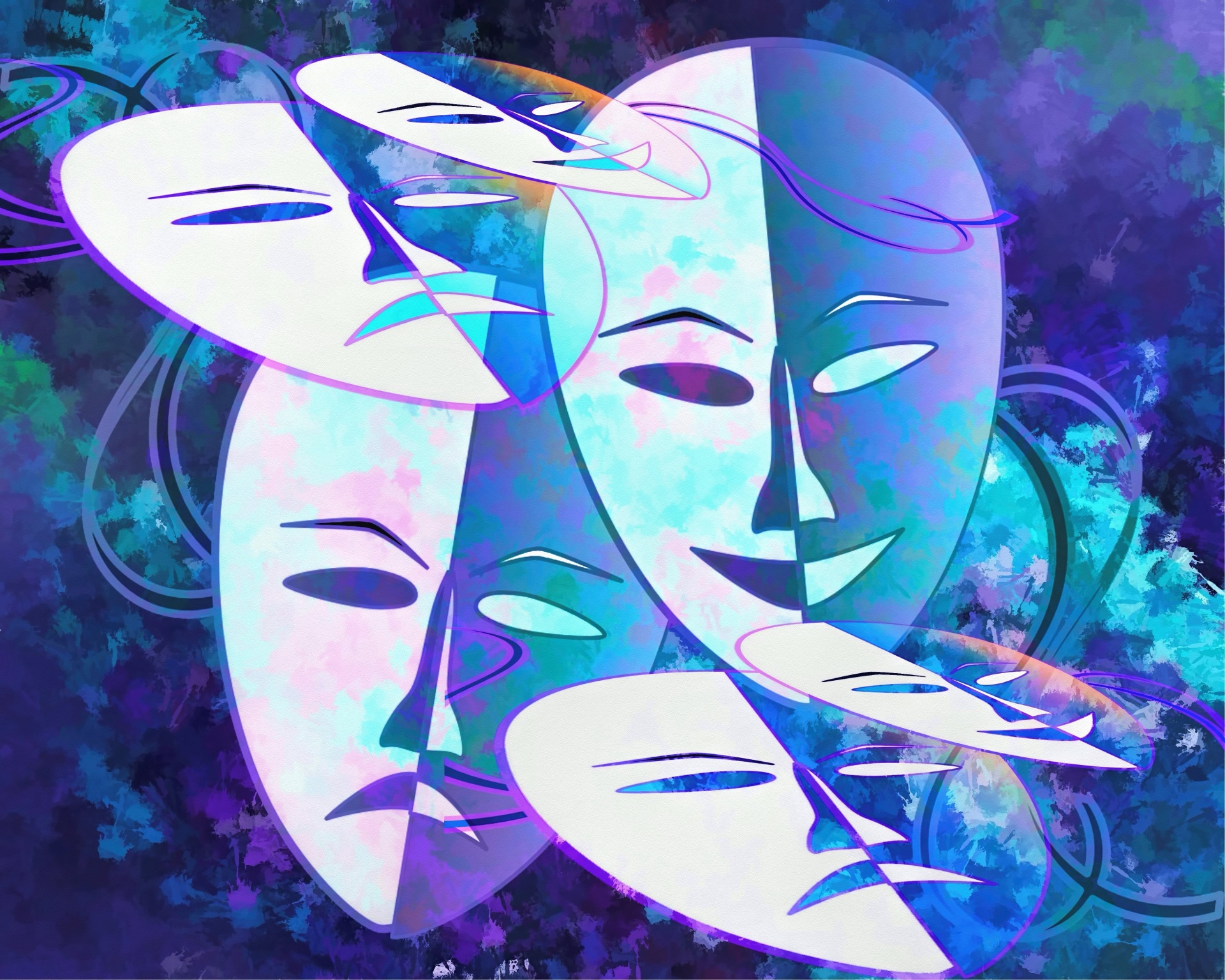 Bulgaria is third-lowest in the European Union in the percentage of people employed in the cultural sector, according to statistics released on February 20 by EU statistics agency Eurostat.
Romania has the lowest, at 1.6 per cent, followed by Slovakia, 2.5 per cent, and Bulgaria 2.8 per cent, Eurostat said.
The cultural sector is defined as including those who work in creative arts, at libraries and museums, in book publishing, printing, in broadcasting and the film and television industries, music publishing, and specialist design.
Occupations in this sector include writers, architects, musicians, journalists, actors, dancers, librarians, handicraft workers or graphic designers, Eurostat said.
The statistics agency said that in the EU, the number of people working in the area of culture grew steadily between 2011 and 2016, with 549 000 more jobs, a seven per cent increase, in 2016 than in 2011.
In 2016, about 8.4 million people were employed in a cultural sector or occupation in the EU, accounting for 3.7 per cent of the total number of people employed.
Almost two million of those employed were artists and writers, of whom nearly half (48 per cent) were self-employed. This is a much higher share of self-employed than that reported for total employment (15 per cent).
The level of education of those employed in a cultural area stands out, Eurostat said. Almost 60 per cent of people working in culture in the EU had a tertiary education, compared with 34 per cent in total employment.
At member state level, the highest shares of cultural employment were observed in Estonia (5.3 per cent), ahead of Luxembourg (5.1 per cent) and Sweden (five per cent)./IBNA
(Illustration: Ken E, via publicdomainpictures.net)