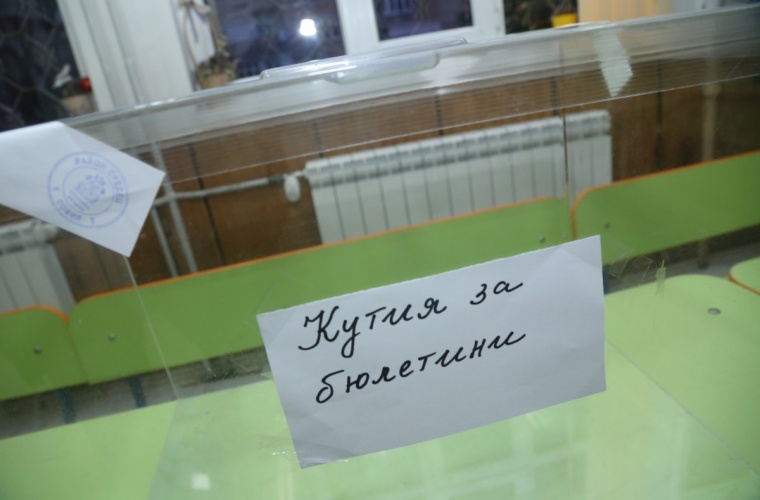 Today the MPs are voting for the changes in the electoral code in the plenary hall.
On Tuesday, GERB's ruling party failed to gather the required majority in the Legal Affairs Committee to advance its majority to the Grand National Assembly. Both the opposition and the smaller coalition partner, United Patriots, voted against the idea. MRF also strongly opposed the idea.
The MPs upheld their decision that voters have the right to choose how to vote during the election either by machine or by traditional paper. The argument is that the use of a machine makes voting very difficult for some voters, especially the elderly.
The bill provides for the possibility of automatic voting in constituencies with more than 300 voters, and the majority transferred the responsibility for the purchase, maintenance, operation and storage of the devices entirely to the Electoral Commission.
At the end of August, the Electoral Commission disagreed with the decision, resulting in the resignation of Commission Chair Stefka Stoeva. The deadline for the appointment of Stoeva's replacement expired on September 15 at 6 pm./ibna