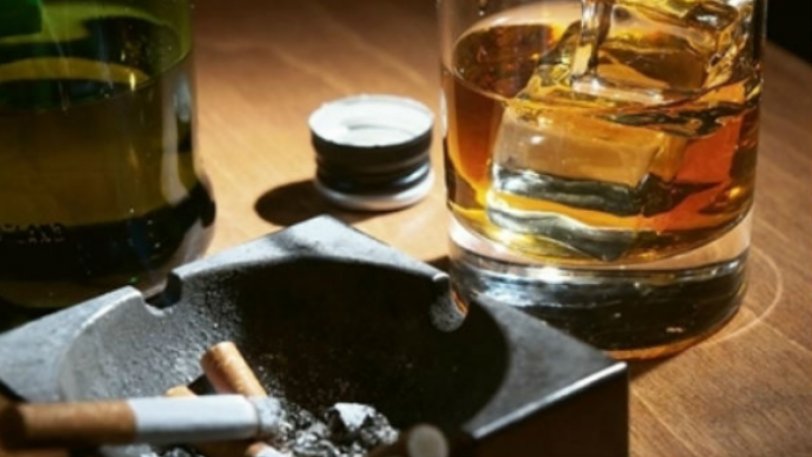 More and more young men and women are abusing alcohol in Bulgaria, and the cases of acute drug-related toxicity has risen. This is shown by the statistics of the National Center for Public Health and Analysis.
A total of 2,892 persons have consumed excessive doses of alcohol and drugs since the first quarter of March and the beginning of March, according to data on acute cases of alcohol and drug poisoning since the beginning of the year. Compared to the same period last year, the number of cases has increased by about 400 persons.
More and more young people under the age of 15, as well as those under the age of 18, are using alcohol and drugs.
There is a significant difference between men and women with alcohol abuse, as there is male dominance.
For the same period last year, the number of young people under the age of 15 who abused alcohol was 78 boys and 62 girls, while this year the number of cases increased to 119 in boys compared to 75 in girls. The children who took drugs were 33, with 20 of them being boys and 124 teenagers who abused alcohol, with 77 of them boys.
The coronavirus epidemic also affected young people between the ages of 16 and 18, with 92 boys and 48 girls having abused alcohol or drugs. The highest rate of increase in alcohol-consuming with regard to boys was 76. Nine cases of young people overdosing on alcohol and drugs were recorded in the first three months of the year.
The number of people over the age of 18 who have abused alcohol or drugs to such an extent that they had to be treated for acute poisoning has also risen sharply.
For the same period last year, the total number of drunks was 2,290 and now stands at 2,558. Of those, 1,758 were men, compared to 1,600 in the same period in 2019 who used alcohol and were treated, while 245 were treated for drug overdose.
As for women, the statistics are also unfavorable, as 349 women abused alcohol or drugs compared to 243 in the same period last year, with 78 of them being poisoned, while 53 women were hospitalized for alcohol and drug use./ibna