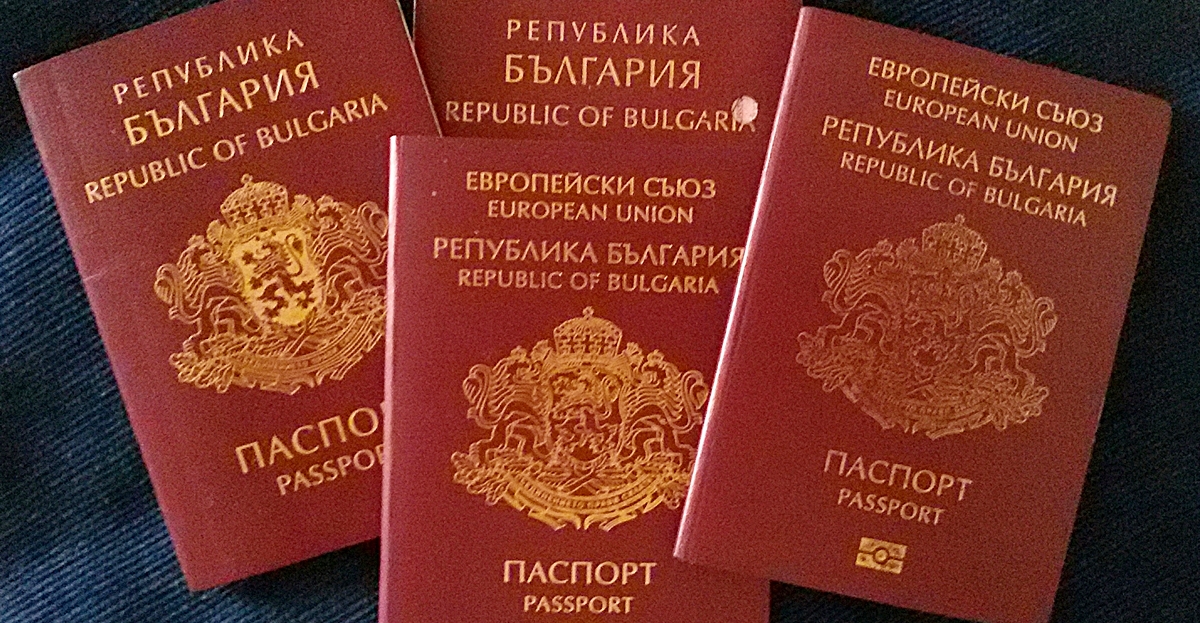 A ban on acquiring Bulgarian citizenship through investments is proposed by the Bulgarian caretaker government in a draft amendment to the Bulgarian Citizenship Act.
The amendment would repeal Article 1 of the Constitution. 12a and 14a on obtaining a passport after investing EUR 500,000 in government securities or in a licensed credit institution under a trust management agreement. Members of the investor's family also acquire Bulgarian citizenship by naturalisation.
Since the creation of the regulations in 2013, after acquiring citizenship the money is usually withdrawn from investors.
The European Commission has denounced this scheme and threatened Bulgaria with sanctions, as well as other EU countries such as Malta and Cyprus for managing what are known as Golden Visas.
The changes to the Bulgarian Citizenship Law will have to be approved by the new parliament to take effect./ibna