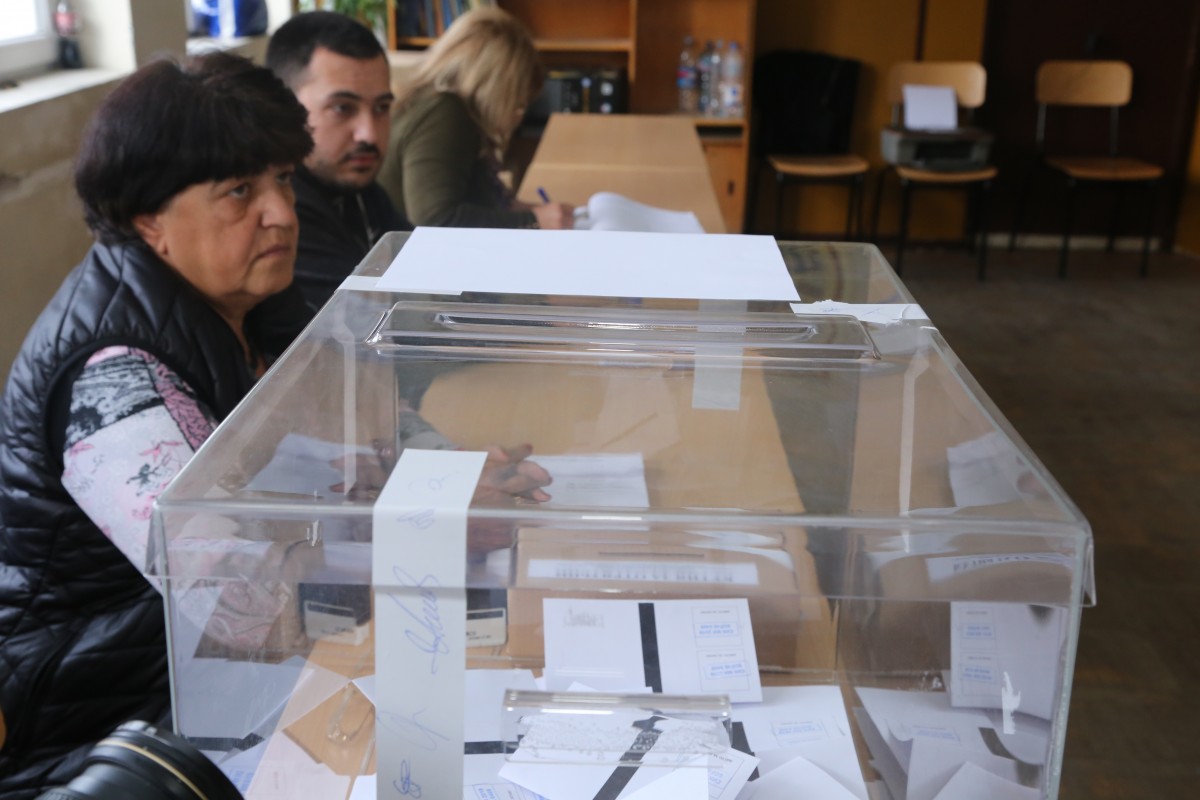 The latest opinion poll conducted by Trend on February shows that 5 + 1 parties would pass the threshold to gain representation to parliament if elections were to be held today, with Slavi Trifonov's party being the third political power.
In the February poll, there was a slight decline in the positive assessment of parliamentary work (20%), while the government maintained similar levels (28%) compared to recent months.
Evaluation of the President's work shows a slight decline, but President Rumen Radev's acceptance ratings have not fallen significantly. Apparently, analysts attribute the decline to the conversations that have been made public and are being investigated by Justice, between the President and the Chief of Air Force.
Compared to November's poll, the Attorney General's positive opinion is improving. Traditionally, every new official evaluated has an increase in confidence. In this case, the Prosecutor General is credited with the positive work of the Prosecutor's Office since the beginning of the year.
A significant decrease was observed in the Ombudsman's positive evaluation of the work, due to the fact that the new position holder is not as recognizable and acceptable as the previous one. The percentage of those who said they were not able to evaluate the Ombudsman's work increased by 15% in February, compared to May 2019 and positive estimates dropped from 65% to 40%.
With regard to the army, the police, the Bulgarian National Bank and the Bulgarian Orthodox Church, positive opinions are more than the negative ones.
The top five ministers are Tomislav Donchev with 30%, Krasen Kralev (27%), Ekaterina Zaharieva (26%), Mladen Marinov (25%) and Emil Dimitrov (25%). On the other hand, Denitsa Sacheva (12%), Danail Kirilov (12%), Mariana Nikolova (13%), Emil Karanikolov (13%) and Rosen Zhelyazkov (14%) occupy the last positions.
GERB is still the first political power, with just 2% above its main rival the BSP. After the election, Boyko Borissov's party enjoyed the traditional "immunity" of the election winner, but that time has elapsed. The Pernik water crisis is also likely to have an impact on GERB, which led to the ruling party's slight downturn.
As for the rates recorded by the parties in the Trend poll in February, 5 + 1 parties appear to be crossing the threshold, as GERB receives (20.3%), BSP (18.1%), Slavi Trifonov (7.1%), MRF (6.7%) and Democratic Bulgaria (4%). VMRO remains at 2.6%, giving hope to Karakachanov's party that it will be represented in the next parliament./ibna