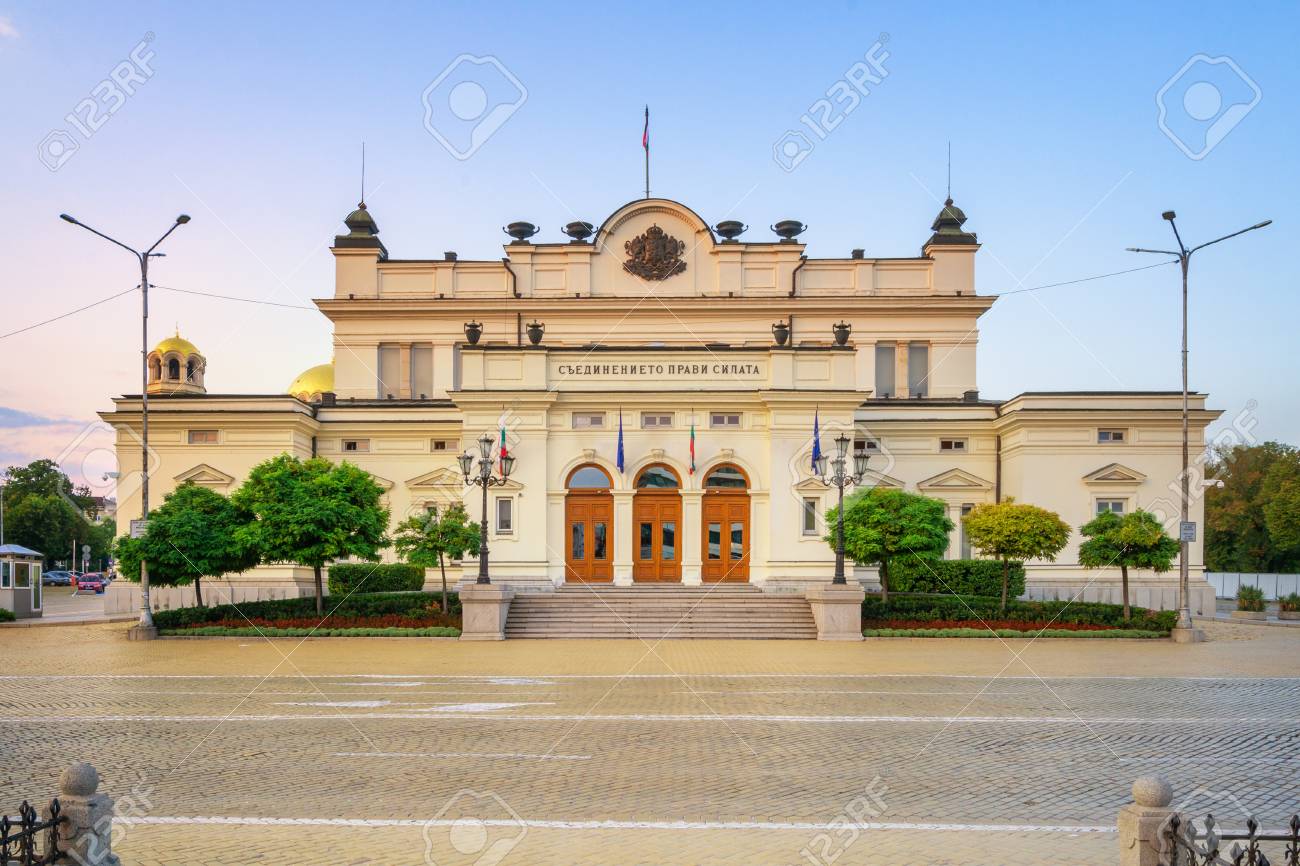 Exactly 30 years ago, on June 10, 1990, the first free and democratic elections took place after November 10, 1989, when Todor Zhivkov's regime fell.
Following the overthrow of the head of the Bulgarian communist regime, an opposition was formed for the first time in Bulgaria, which formed the Union of Democratic Forces (UDF) led by Dr. Zhelyu Zhelev on December 7, 1989.
In the early 1990s, the National Round Table was convened, in which the Bulgarian Communist Party (BCP) and the UDF agreed to hold elections for a Grand National Assembly and draft a new constitution for Bulgaria.
In April, the Bulgarian Communist Party (BCP) was renamed the Bulgarian Socialist Party (BSP).
The first round of the first free and democratic elections for Bulgaria's First National Assembly took place on June 10, 1990, while the second round took place on June 17. Voters voted for 400 deputies, half of whom were elected by a majority and the remaining 200 by proportion.
BSP won the majority with 211 MPs. UDF received 144 seats, MRF 23 and the Agrarian Union 16.
More than 6.3 million people voted in the election, a record that has not been broken to date. The left received 2.8 million votes and UDF more than 2.2 million.
Immediately after the election, the country was flooded with protests with the suspision that there was a fraud in the result by the Socialists. As a result of the political crisis, Petar Mladenov was forced to resign, and a little later in August 1990, UDF president, Dr. Zhelyu Zhelev was elected president.
However, the political crisis continued and BSP was forced to agree to a coalition government formed on December 7, 1990, with Judge Dimitar Popov as Prime Minister. The coalition government was formed from representatives of the Socialist Party and officials from the Union of Democratic Forces, including Ivan Kostov and Ivan Pouskarov, as Ministers of Finance and Economy respectively.
The work of the Supreme National Assembly was completed with the adoption of the new Constitution on July 12, 1991. The new elections were held in October, which were won by the Union of Democratic Forces (UDF) by a narrow margin, thus forming the first democratic government, headed by Prime Minister Filip Dimitrov./ibna