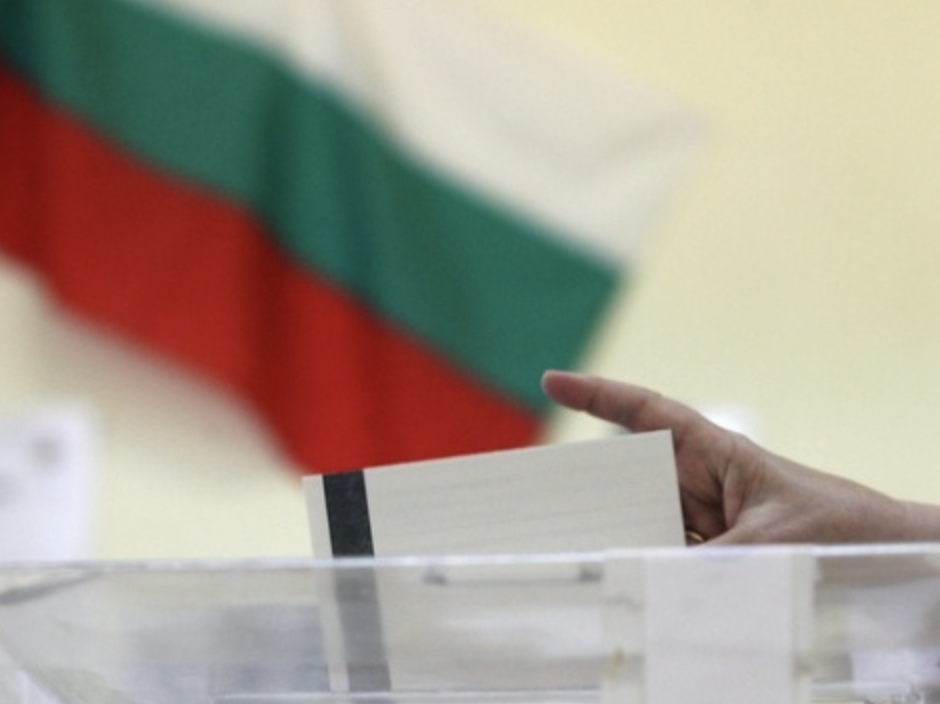 The draw for the numbering of parties and coalitions in their ranking in the electoral list will take place on March 2, as announced by the representative of the Central Election Commission (CEC), Tanja Tsaneva.
"Twenty three parties and 8 coalitions have finally submitted their candidacies for the April 4 election. Among the submitted documents we have six rejections. We had parties that did not complete the audit, we deleted two parties from them, while the subscriptions of only one of them were correct", Tsaneva said.
"By March 2, the initiative committees must submit their signatures to the JSB. Parties and coalitions must submit their candidate lists to the KEE by March 2″, Tsaneva added.
The CEC also decided on voters whose personal identification documents have expired. We have complied with the changes made to the law on emergencies and according to these changes the personal identification documents that expire in the period from March 13, 2020 to January 31, 2021 are extended by 6 months. That is, it means that the documents that have expired from March 13, 2020 until today and the date of the elections will be valid and the people with these documents will be able to vote. We also approved a decision on the relocation of voters with permanent disabilities. We are going to approve a separate decision on the move, which will serve quarantined voters. We have not received any complaints since last week", Tsaneva added.
"Yesterday, we decided to change the composition of one of the coalitions which is Volia and the NFSB. The new members of the coalition are the BDS "Radicals" and "Radical Democratic Party", announced Dimitar Dimitrov from KEE.
He made it clear that 6,976 voting machines have already arrived in Bulgaria and five of them have been delivered to the institutions that must certify the devices.
Dimitrov also noted that so far 48,477 applications have been submitted by voters from abroad, of which only 727 have been submitted in writing and the rest electronically, adding that such applications can be submitted until March 9.
According to the JSB, 10,000 applications were received from Turkey, followed by the United Kingdom with 9,300, Germany with 6,800, Spain with 4,400, the United States with 3,070 and others./ibna