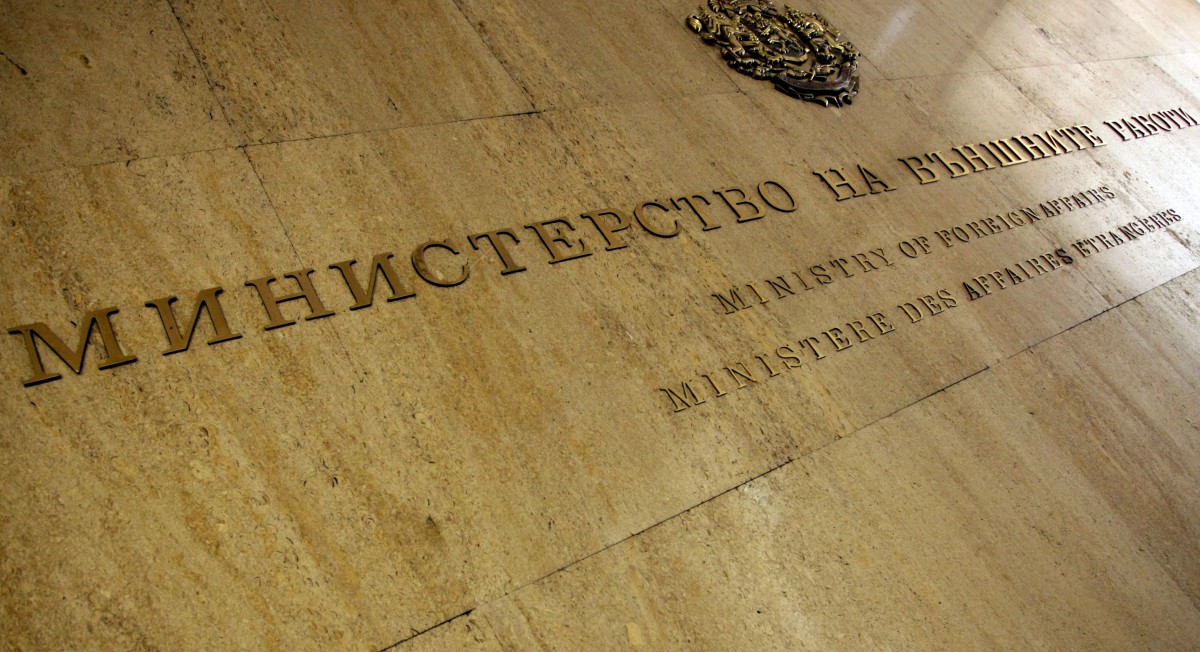 The annual report by the Group of States against Corruption (GRECO) of the Council of Europe for 2019 states that Bulgaria has fulffiled by 63.2% the total of 19 recommendations in the fourth round of the GRECO assessment dedicated to the prevention of corruption in relation to MPs, judges and prosecutors, the Foreign Ministry announced.
Of those, four refer to anti-corruption recommendations concerning lawmakers, nine for judges and six for prosecutors.
The overall estimate for Bulgaria is that it has implemented a total of sixteen of the nineteen recommendations. Among MPs, the full implementation amounts to 50%, among judges – 55.6%, among prosecutors – 83.3%.
Bulgaria is among the countries with very pleasing levels of adoption of the recommendations, which is proof of the effectiveness of the efforts made by Bulgaria today, according to the Ministry of Foreign Affairs.
For Finland and Norway a perfect 100% implementation of all recommendations is reported; Great Britain – 87.5%, Sweden – 75%, Estonia – 73.7%, Latvia and Slovenia follow, with 68.8% and 66, 7% respectively.
The GRECO annual report to the Council of Europe on 2019 provides information on the group's activities and the implementation of its recommendations by its Member States. In October 2020, representatives of the organization are scheduled to visit Bulgaria as part of the fifth round of evaluation. /ibna