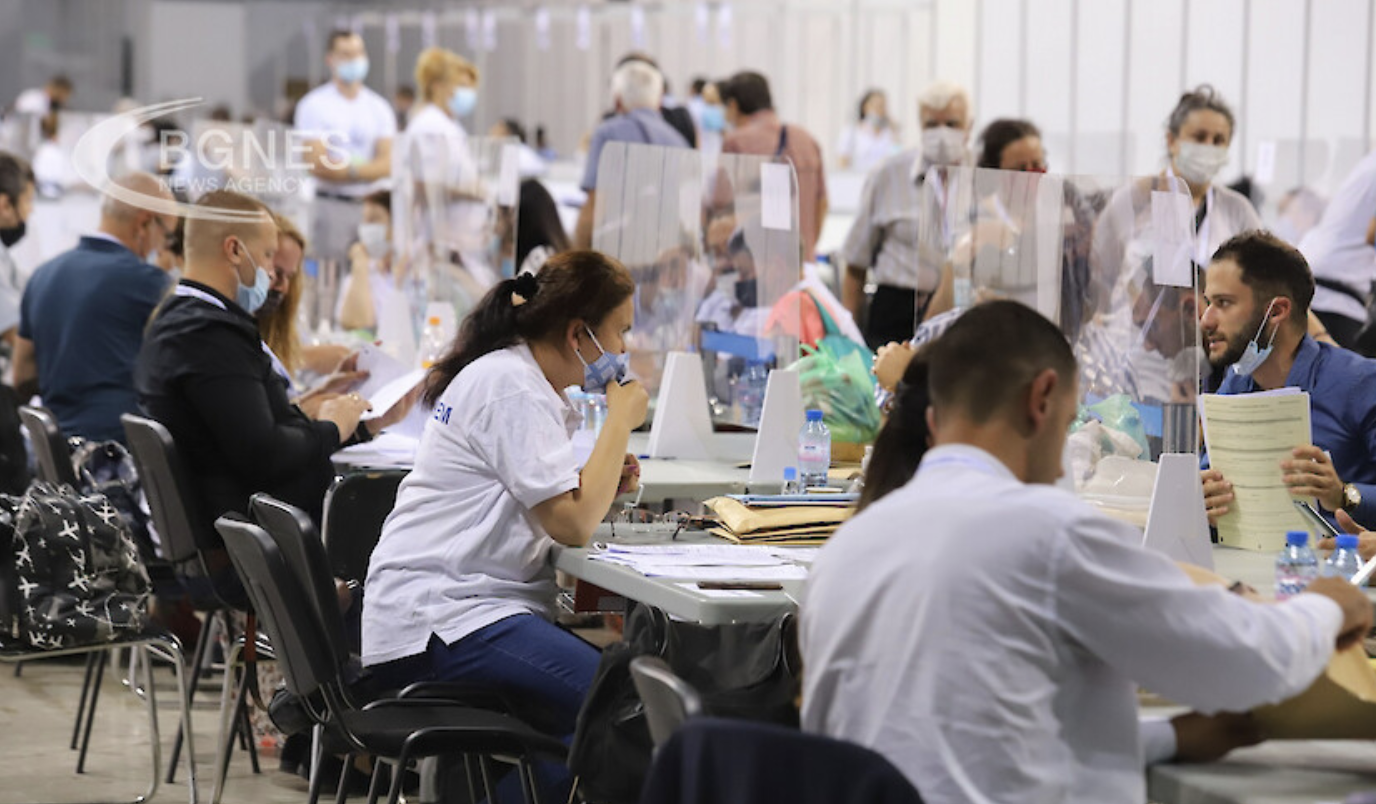 In its decree, the government approved the draft law on the expenses for the preparation and holding of the elections for president and vice-president of Bulgaria, as well as for the parliamentary elections to be held on November 14, 2021.
The amount for the election expenses amounts to 123.8 million leva and the total expenses are allocated for the two rounds of the elections, given the acceptance that the presidential elections will require two rounds, the government press service said.
According to the Article. 18, para. 2 of the Electoral Code, the costs of preparing and holding the elections are borne by the state budget, in accordance with the budget approved by the Council of Ministers, in coordination with the Central Electoral Commission. The electoral bill shall be approved no later than 55 days before the election day.
Rositsa Mateva: The CEC is centred around the idea of having the votes on one ballot paper
There is no final decision yet, but the CEC is centred around the view that voting will be done on one ballot paper, said Rositsa Mateva, spokeswoman and deputy chairwoman of the committee. Additional voting machines and flash memory will be purchased for the "2-in-1" election.
"We are discussing different voting options. At the moment, the JEC is focusing around the opinion of voting with one ballot, because if it is voted with two ballots, first the process will be delayed even more and then there may be confusion with all the ballots that the election committee and the voter have to use," Mateva explained. She clarified that the top election is for the president as it is a regular election and the Electoral Code says that when a "2-in-1" election is held for president and National Assembly, the count for the president takes precedence, Mateva told bTV.
"We also accept that the presidential election takes precedence. We are also discussing the option for a person to have the opportunity to choose whether to vote for both types of elections or just one. In this situation, it is possible to open a page with three buttons and have the voter decide on one, the other or both types of elections to vote for. It's also possible to portray on his/her ballot for the presidential election – he/she has the opportunity to refuse to vote for it and switch to the ballot for the general election. There is no final decision yet," said Rositsa Mateva.
She announced that another 1,600 machines and 26,000 flash units worth 9.5 million leva will be purchased for the two-in-one elections. The additional flash units are meant for a possible second round of the presidential election because it has been determined that there will not be time to extract the data from November 14 to configure them for the second round. We decided that it would be more appropriate to purchase a second package," explained the CEC spokesperson. He clarified that the commission decided to have two devices in 2119 ward electoral commissions. "No matter how fast a voter votes with one machine, they will make two types of selections and that will lead to a delay in time," he said./ibna