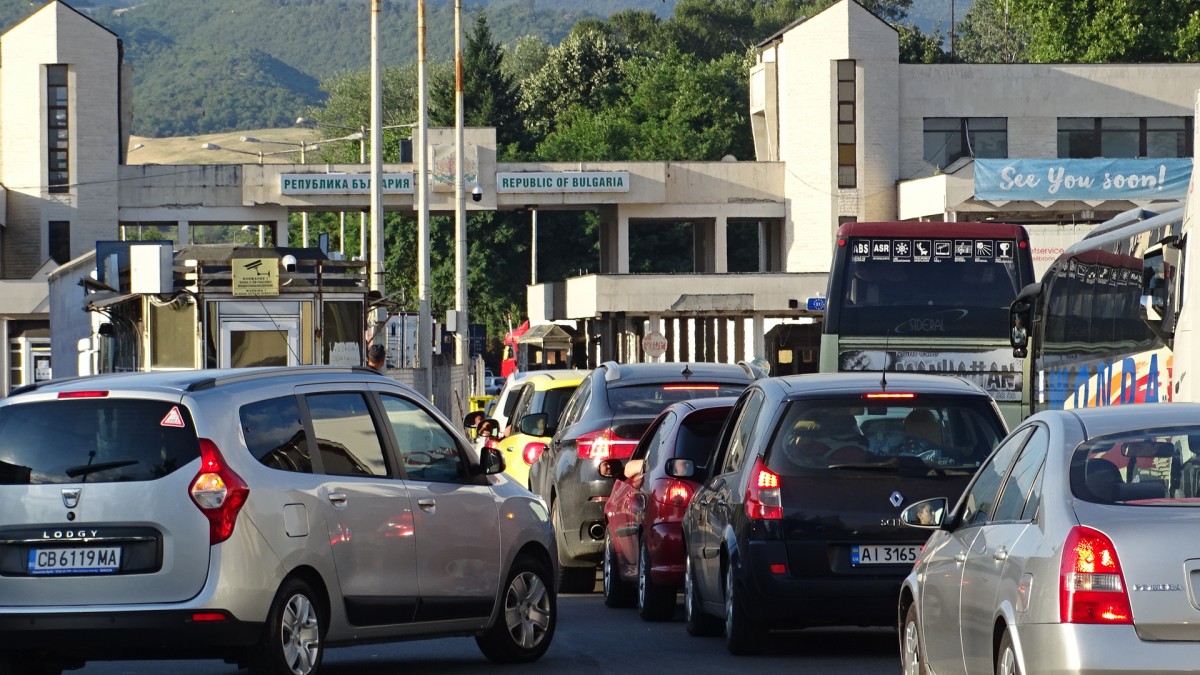 The queue at the only checkpoint at the Bulgarian-Greek border in Kulata reaches 10 km on the Bulgarian side.
On Sunday, Greece closed the Makaza border crossing for tourists from Bulgaria, while only Bulgarians who have employment contracts in Greece or are homeowners are allowed to cross.
Only seasonal workers and trucks can pass through the Ilinden and Kapitan Petko Voivoda border crossings.
Tourists returning to Bulgaria can enter from all border stations without any problems.
Greece's decision to ban Serbian citizens from entering the country from Monday morning until July 15, due to the escalation of coronavirus incidents, has created huge problems at the Kulata-Promachonas border crossing, with Serbian travelers trapped at the border crossing./ibna