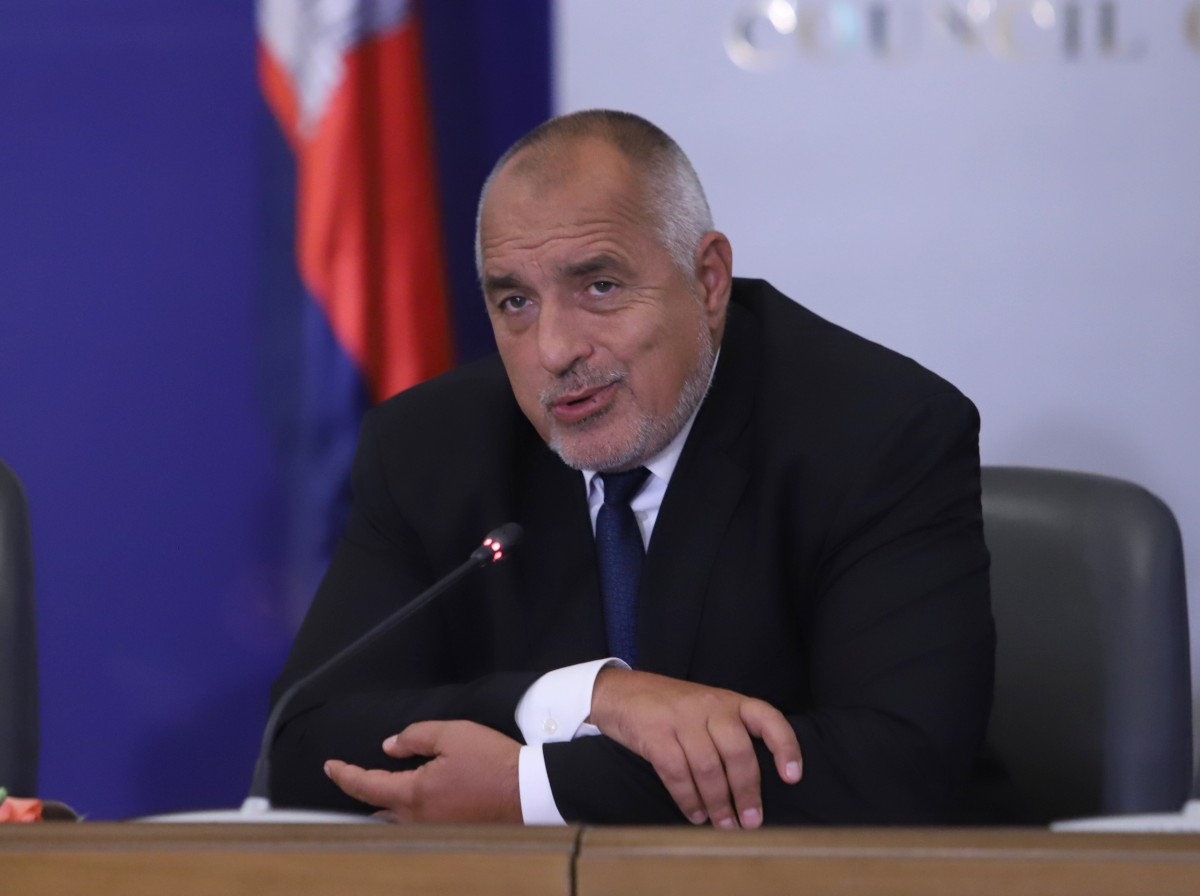 The EU has ordered 600,000 PCR tests and 400,000 fast tests, Bulgarian Prime Minister Boyko Borissov informed the Cabinet.
"I will speak with the European Commission again today on whether we can add another half a million to this one-million order", he added. In the light of the recommendations of the World Health Organization, it was decided to urgently increase the possibility for controls to be conducted, with Member States reporting on the situation to the European Commission.
"We will do all we can to support the research, coordinate efforts and seek synergies with the European scientific community to maximize research capacity at EU level by € 140m for 17 projects, including vaccines. We will work with our key partners", Boyko Borissov continued.
The Bulgarian Prime Minister also commented on the decisions adopted during the European Council's teleconference on Thursday.
He stated that point 13 of the decisions states that "We support the decisive actions taken by the European Central Bank to secure favorable financing conditions in all euro area countries", "I'll leave it up to the experts to comment on it".
"We have called on leaders and the European Commission to step up their efforts to urgently support the adequate supply of medical equipment across the EU, which constitutes an urgent priority. In cooperation with the industrial sector, the European Commission will review stocks, production and imports and take action to improve the situation. The institution will actively work on joint initiatives for public service contracts that delay supplies on personal protective equipment and diagnostic tests. We call on the European Commission to explore ways to accelerate procedures in this field", the Bulgarian Prime Minister added.
Boyko Borissov stressed that the state would be purchasing 1.17 million masks directly from manufacturers at the cost of 1.41 million euros alongside 50 respirators for 1.5 million euros. The contract approved by the government was awarded to the National Foreign Trade Company of China. In addition, the contract for 600,000 PCR tests and 400,000 rapid tests is ready to be sealed, with one aircraft being dispatched for shipment. The Prime Minister explained that after 4 to 8 weeks 10-20 thousand tests per day are required and, therefore, he is negotiating directly with manufacturers from Korea, China, Belgium and Spain. /ibna