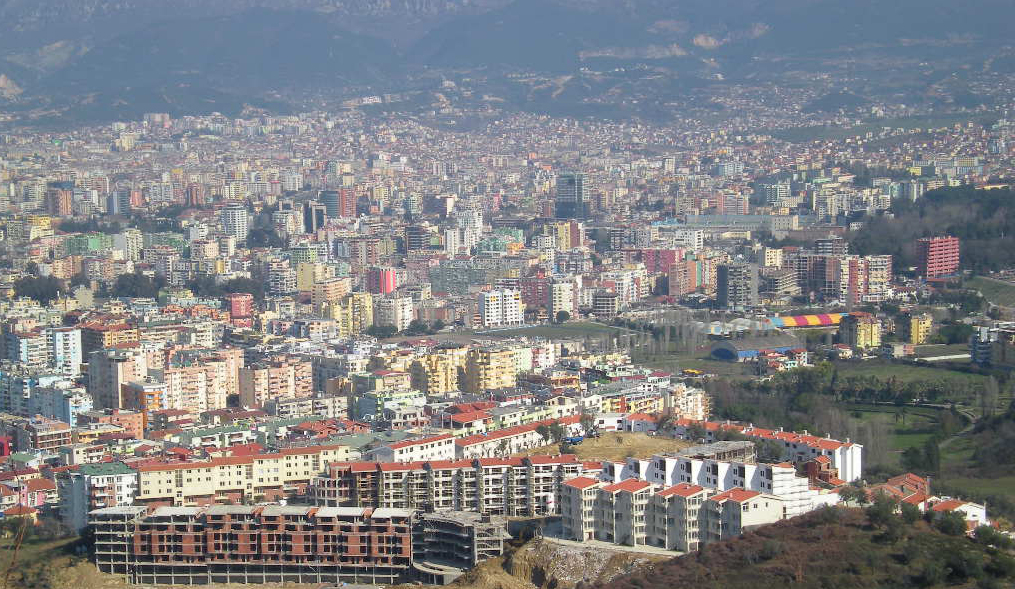 Building in Albania is becoming more and more expensive, turning the building sector into a high cost activity. This is also confirmed by the recent data issued by the country's department of statistics, INSTAT. According to these figures, construction cost index in the last quarter of last year grew by 1% compared to a year ago. "Other costs grew by 3.3% followed by 'transport costs' that grew by 1.9% and 'labour costs' which grew by 1.1%', INSTAT reports. This goes to show that the cost for a construction of a new residential building is higher than it was before, because construction companies pay more for their workers and employees. On the other hand, material costs have risen. "Material costs have seen a fall of 0.5%", experts of INSTAT say. Meanwhile, despite these cost rises, it looks like this activity has continued to grow, especially in the past two years, when the number of construction permits has also increased, in particular in the area of Tirana. This shows that although construction cost is rising, building companies are not slowing down thanks to a rising demand for new constructions.
High demand for properties, BoA: It has boosted sales in this sector
While the market has seen a boom of new constructions, especially in Tirana, the same can also be said about sales in the construction sector. This has been confirmed a while ago by the Bank of Albania, according to which, in the second and third quarter of 2018, sales grew by 12% and 9%. Meanwhile, the construction sector has continued to grow even during the fourth quarter of the year, making this sector one of the most vital sectors of the Albanian economy, despite the frequent problems and the ups and downs that it has faced.