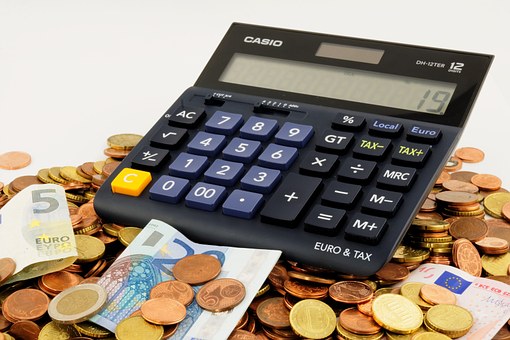 The revenues to the Romanian budget were higher by 8.4% in the first four months of the year, as compared to the same period in 2016. The data published by the Ministry of Finance indicate a surplus of RON 1.35 billion at the end of April.
Total revenues were of over RON 80 billion.
As compared to last year, the labour taxes have increased by 13.4% after the wage increases. However, VAT receipts have decreased. The Finance Ministry says this is the effect of the VAT reduction from 20% to 19%, digi24.ro informs.
The amounts allocated for salaries have increased by more than 18%.
The pension increase also led to higher budget expenditures by almost RON 30 billion against those in January-April 2016.
Higher revenues (January-April 2017)
Surplus: RON 1.35 billion;
Overall revenues: RON 80.1 billion, up by 8.4% against January-April 2016.
Revenues
Tax on wages and on income: RON 9.99 billion (+13.4% vs. January – April 2016);
VAT: RON 17.3 billion (-3.6% as compared to January – April 2016);
Budgetary expenditures
Wages: RON 21.8 billion (+18.1% against January-April 2016);
Social assistance: RON 29.2 billion (+10.1% as compared to January April 2016)./IBNA
Source: romaniajournal.ro