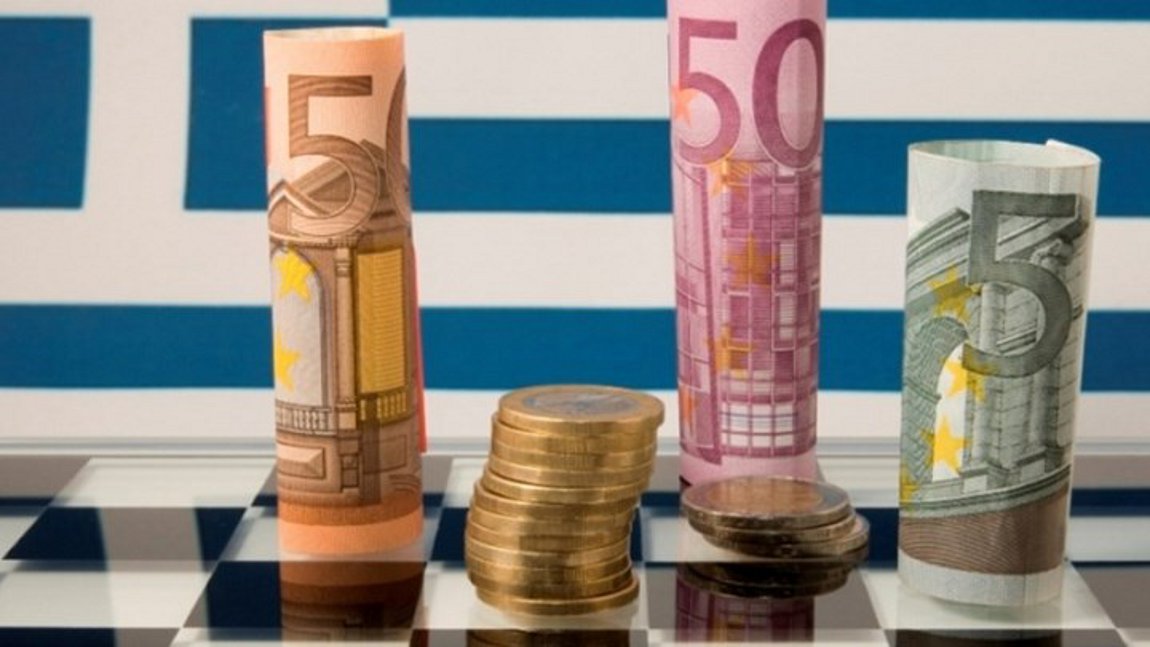 Regular budget revenues increased significantly in July, as reports indicate that more than 1.1 billion euros were received from the first tranche of income tax in the previous year, while overall the state coffers obtained more than 5,5 billion euros – before tax returns- and in particular 5,566 billion euros or 205 million above the target.
The goals
The public revenues' overall tendency over this year's seven-month period, after the collections made last July, allows the government's financial staff to strongly hope that the target of a primary surplus of 3.5% of GDP at the end of this year will be achieved, a fact which reinforces SYRIZA's pre-election statements regarding the absence of a fiscal gap.
Stand by
Official data regarding the state of implementation of this year's budget for the seven-month period of January – July are expected to be released sometime this week, with reports showing a total revenue of more than 31 billion euros (and in particular 31.041 million) with an overrun of 8.1% against the target of 28,715 million for pre-reduction revenues. Specifically, when it comes to tax refunds, they reportedly amount to 2,512 million euros during the seven-month period, and they also appear higher than the target of 2,559 million euros by 11.20%, thus leading to a net income of 28,529 million euros, which translates to an overcome of 7.84% against the budget target of 26.456 million.
Course
The revenues' favorable course in the regular budget comprises a positive element for the objections raised by the institutions regarding possible divergences from the target, which could even reach a one-unit GDP overcome due to the measures mainly announced by the previous government, but also by the current one. These estimates have subsequently been tempered, and now all that is left to do is, with the lender representatives' arrival on September 23 and with the assessment of the most recent budget execution data, but mainly of the 120 tranches' course, to find out what is to come regarding the configuration of the primary surplus./ibna