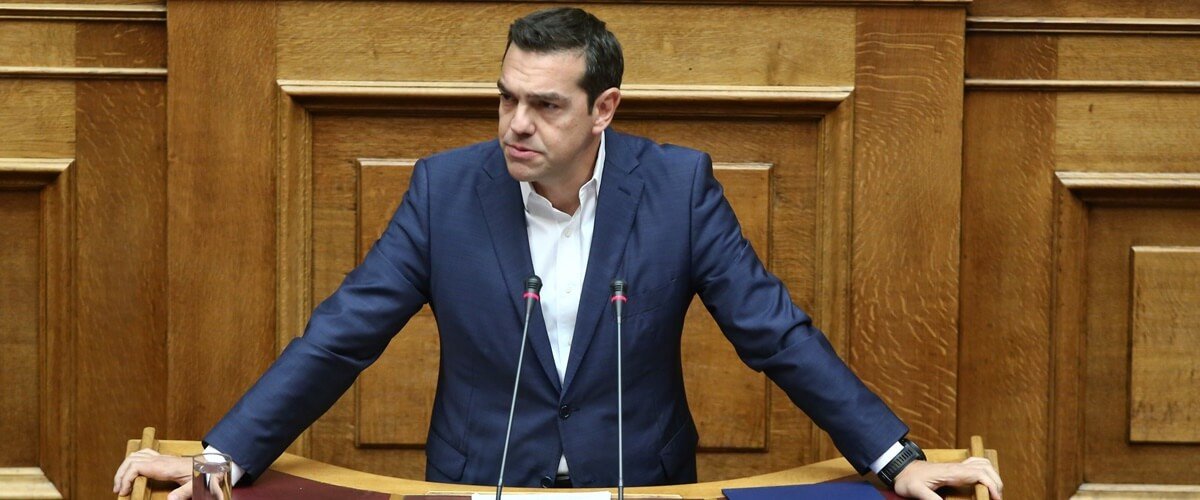 Within the expected fiscal space of 2019 the expansionary measures recently implemented by the government are underway and "fiscal stability has been achieved in a sustainable way".
This assessment was carried out by the Parliamentary Budget Office, which, through its quarterly report adopts the Ministry of Finance's arguments as to whether the recent measures may cause problems or not.
The forecasts/predictions
The Parliamentary Budget Office, as explained today by its Head Franciscos Koutentakis during the presentation of the report, taking into account the GLA figures, but also the estimates of the Ministry of Finance, calculates the bill of the measures at 0.55% of GDP. Considering the projections of the General Accounting Office (GAO) for a primary surplus of 4.1% of GDP, before the introduction of the measures, the Budget Office concludes that this goal is not in danger.
The 0.55% of GDP account is analysed as follows:
– EUR 441 million is the projected six-month effect from the transfer of products and services from higher to lower VAT rates.
– EUR 830 million "costs" the so-called 13th pension
– EUR 80 million is the impact of changes in widow's pensions, but also predicted is
– an increase in public revenue by EUR 59 million due to the regulation of the 120 instalments to the insurance funds and EUR 233 million due to the corresponding tax regulation.
At the same time, the Parliamentary Budget Office also lists data regarding last year's overachievement on the primary surplus. In 2018, in a context of enhanced supervision, the primary surplus amounted to EUR 7,928 billion (4.3% of GDP) when the target was for a surplus of EUR 6.465 billion (3.5% of GDP), thus creating a budgetary margin of EUR 1.462 billion.
Finally, the Office notes that "the better-than-expected fiscal path for the fourth consecutive year shows that fiscal stability has been achieved in a sustainable way. This is a critical factor in generating positive expectations and limiting uncertainty about the future course of the economy, and leads to a decline in borrowing rates by allowing the country to return to international markets"./ibna