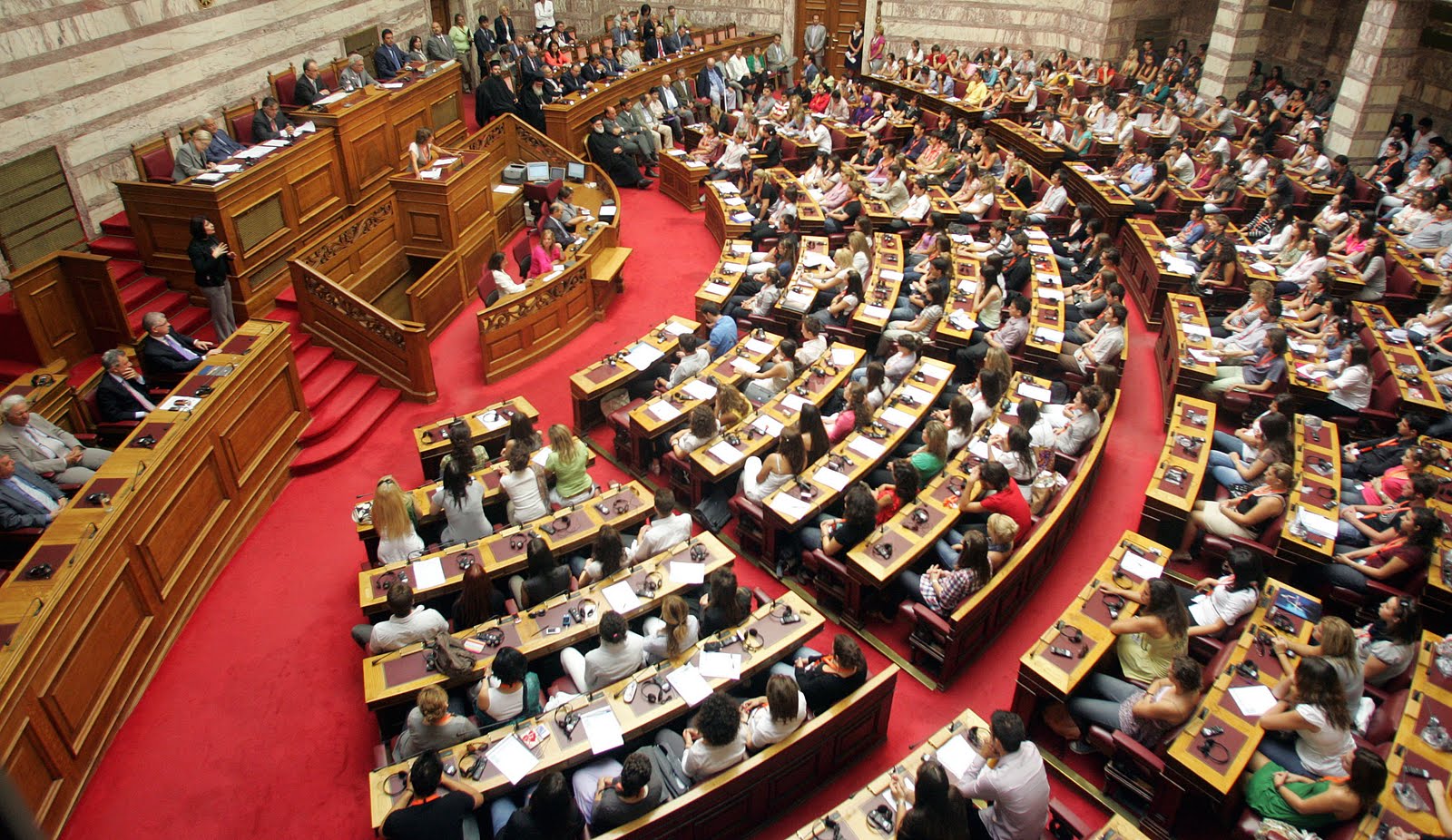 Athens, July 30, 2015/ Independent Balkan News Agency
By Spiros Sideris
For a return to recession in the first half of 2015 and a general economic setback due to the intense uncertainty created by political conditions and developments in the negotiations with the lenders, speaks the report of the Budget Office, which leaves spikes for the government, which says had warned several times for this unfavorable "balance of power".
The report includes nightmarish forecasts for the economy, speaking of losses in the region of EUR 4-10 bn in the GDP of this year, depending on the recession, weekly cost from capital controls between EUR 1.75 bn and EUR 2.8 bn if sustained until September.
As stated in the report for capital constraints, "the reduction of the quarterly GDP of July-September period on a weekly basis is EUR 3.9 bn (46.8/12 weeks – All weeks are taken as equal). The reduction of weekly GDP reaches EUR 2.8 billion per week with capital controls and a lack of liquidity or EUR 1.5% of the GDP in 2014 in case the decline in consumption reaches 80%, and at 1.75 bn per week, or 0.9% of the GDP when the reduction of consumption ranges of at 50%".
Stressing that "bankruptcy and grexit is not inevitable to happen", but also that "there isn't a bad situation that cannot become worse", it address a dramatic warning explaining what would mean returning to the drachma.
The only "good news" is the preliminary agreement on the new loan, it notes, dismissing as "misleading" the characterizations of the agreement as a "coup" and a new "Versailles Treaty".