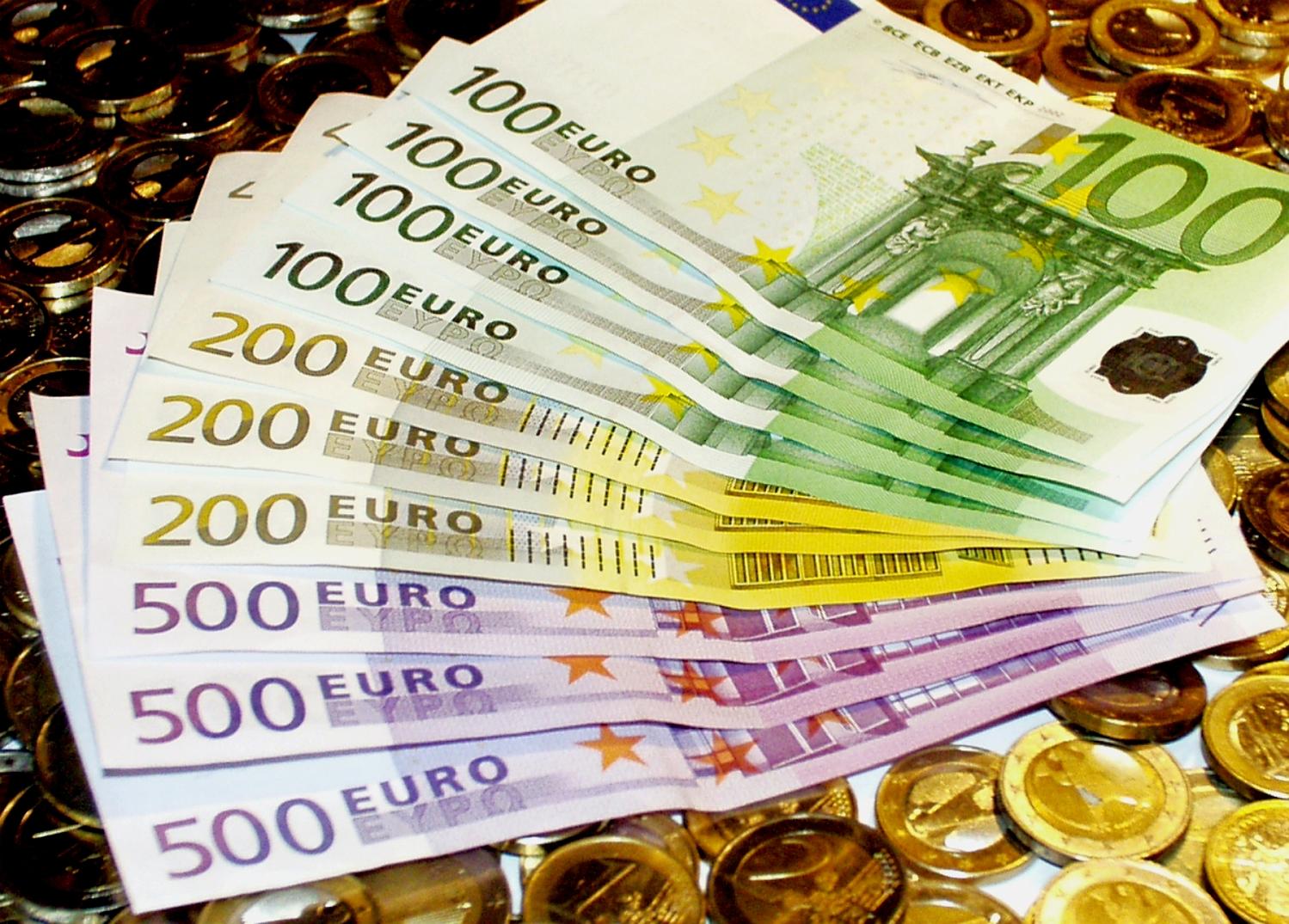 Review Hari Stefanatos
Finance Ministry estimates talk about an expansion to nearly €1.6 billion in Slovenia's budget deficit for 2013, by the end of November.
November alone registers a €183 million deficit, which is the highest monthly downfall since June.
Slovenia's revenue since the beginning of the year has been registered at €6.8 billion, while in November it was €621 million. On the other hand, the expenditure for the month November was €800 million with a total of €8,4 billion for the first 11 months of 2013.
However, the slovenian government plans a budget deficit reduction for 2014, limiting it to €1 billion, followed by a further reducing to €840 million in 2015.
(Source SloveniaTimes)