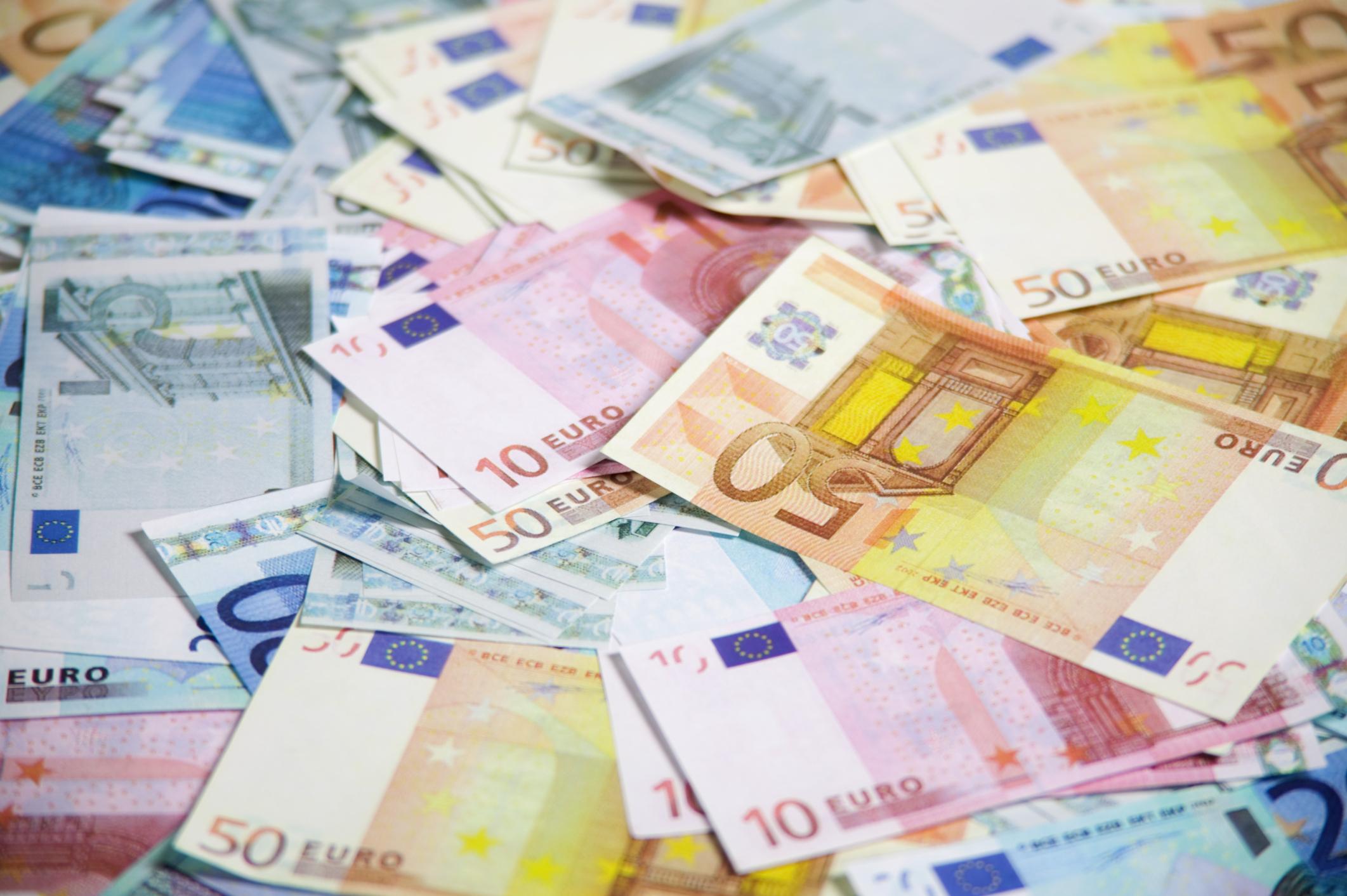 Review by Christos T. Panagopoulos –
Slovenia's budget deficit for the year expanded to almost EUR 1.4bn by the end of September, fresh data from the Finance Ministry shows.
After a surplus recorded in August, budget expenditure exceeded revenue again in September. At almost EUR 86m the deficit was one of the lowest monthly shortfalls recorded this year.
The monthly deficit exceeded EUR 200m in the first four months of the year, but fell below the level in May after the government ordered ministries to limit new spending until the budget is supplemented. Budget receipts in September amounted to EUR 621m, a fall of 3.4% on August, while expenditure increased by 12.8% to EUR 707m, according to preliminary data published on the Finance Ministry's website.
Tax revenue dropped by 0.5% to EUR 529m, but receipts from tax on goods and services, which includes VAT, rose by 3.3% to EUR 417m. In the first nine months of the year budget revenue amounted to EUR 5.5bn and expenditure to close to EUR 6.9bn.
Slovenia remains a net recipient of EU budget funds, having paid EUR 360m in the EU budget and received EUR 537m in the first nine months of the year. The revised budget for 2014, which is currently debated in parliament, projects the deficit at EUR 1bn, which the government plans to reduce to EUR 860m in 2015.
Source: Slovenia Times