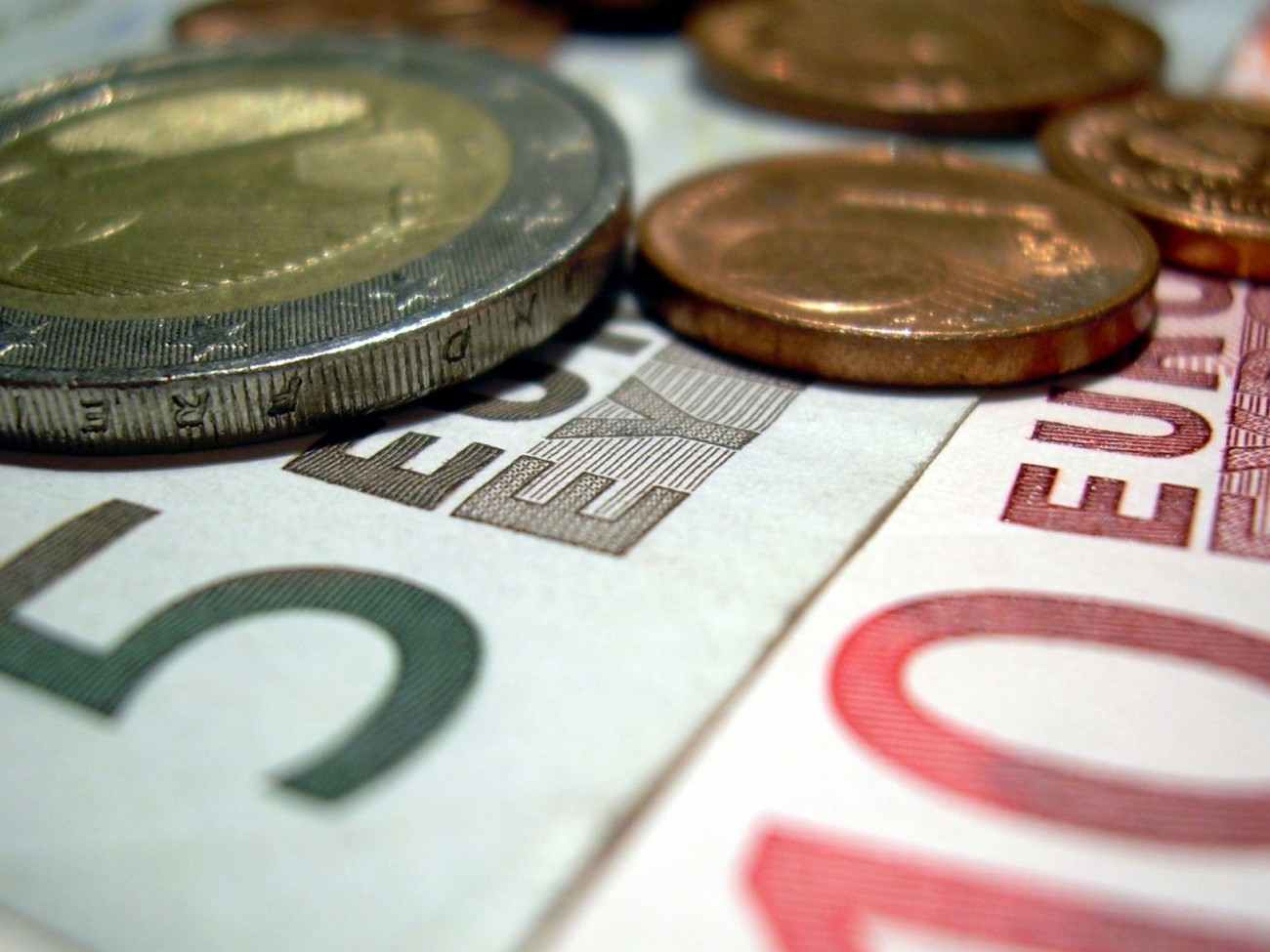 The primary surplus of the government budget in the five-month period exceeded its target by EUR 2,363 million, so the deficit narrowed to EUR 1,760 million against a deficit target of EUR 4,050 million. And this, because there was a primary surplus of EUR 916 million, against a target of a primary deficit of EUR 1,447 million and a primary surplus of EUR 853 million in the same period last year.
This development came after the increase in net government revenues to EUR 20,186 million, EUR 2,546 million or 14.5% above target, while total revenue amounted to EUR 21,933 million, EUR 2,703 million or 14.1% above the target.
Revenue categories
A growth, exceeding the target, was seen in the five months period in the revenue categories:
* VAT on other goods and services by EUR 664 million (+ 11.6%), which includes EUR 291.6 million of VAT from the extension of the Athens International Airport concession contract,
* Energy Taxation of Energy Products by EUR 29 million (+1.7%),
* Other taxes on specific services by EUR 96 million (+14.1% %),
* Import taxes and duties by EUR 17 million (+ 16.8%),
* Real estate taxes by EUR 39 million (+ 7.5%), of which ENFIA by EUR 29 million,
* Other taxes on production by EUR 36 million (+8.1%),
* Income tax payable by companies by EUR 43 million (+ 11.9%),
* Capital charges by EUR 43 million (+ 81.0%), ,
* Transfers by EUR 869 million (+ 71.4%), which includes EUR 644 million received in May by ANFAs,
* Sales of goods and services by EUR 1,107 million or 436,9%, including EUR 1,119 million from the price (excluding VAT) of the extension of the concession contract of Athens International Airport,
* Other current revenues by EUR 117 million (+19.6%).
Expenditure
The government expenditure of the last five-month period was EUR 21,945 million, EUR 255 million more than the target (EUR 21,690 million) as EUR 971 million was transferred to EFKA for the administration of the 13th pension.
The "social benefits" exceeded the target by EUR 217 million, mainly due to the payment of EUR 172 million for the Social Solidarity Income for the first quarter./ibna