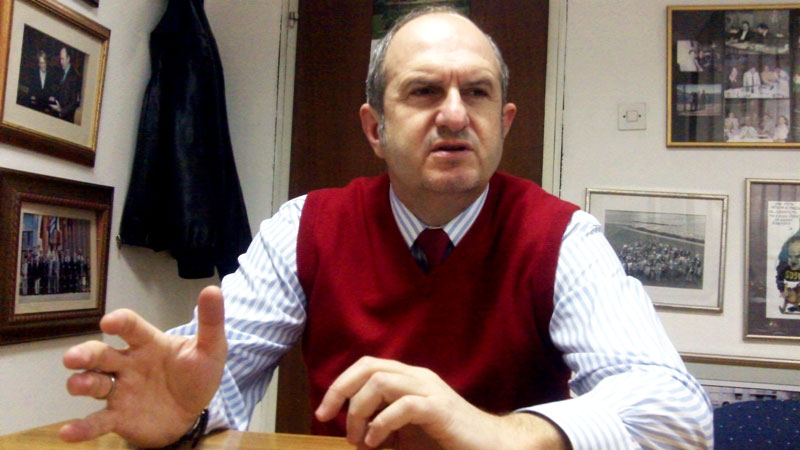 Skopje, June 12, 2013
The former social democrat Prime Minister in FYR Macedonia, Vlado Bucovski warns the promotion of a new political movement called Citizens Alliance for a Positive Macedonia.
According to him, this movement is expected to be promoted on June 26, anticipated by a massive rally with the participation of discontent people and supporters of the opposition.
This movement is expected to be led by known professors and business people, mainly from the opposition and the possibility for the involvement of Albanians is not excluded.
"We're expecting our membership to grow in thousands and we will turn into a political party", inform sources from this movement, which is soon expected to reach an agreement for the coalition with GROM party of the mayor of Karposh, Stevce Jakimovski.
Other small parties are also expected to join this movement. /ibna/