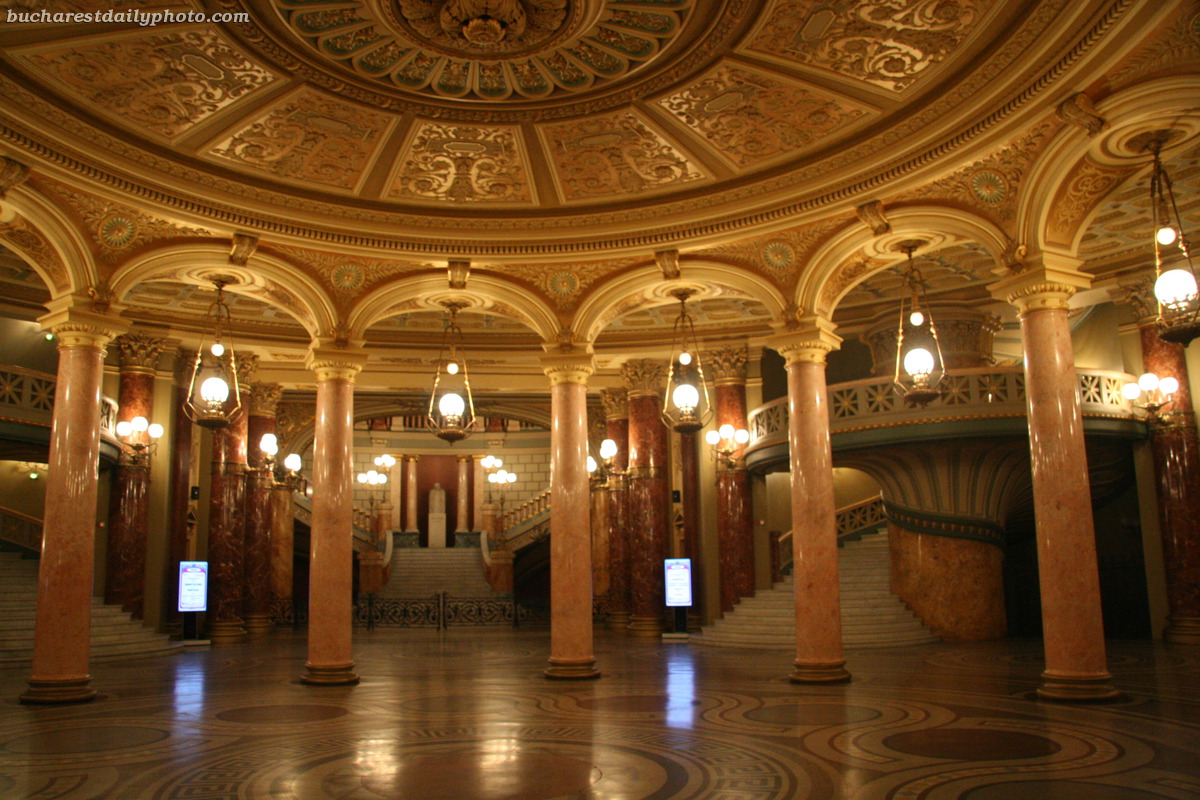 Review Hari Stefanatos
The Bucharest National Opera House (ONB) celebrates 60 years from the current building's inauguration with planned events for the whole week that started officially on Thursday 9 with an anniversary concert with fragments from Tchaikovsky's The Queen of Spades', chosen because it was the first opera staged in the 1953-1954 opera season.
It was followed by  'Eugene Onegin' by Pyotr Ilyich Tchaikovsky, 'La Boheme' by Giacomo Puccini, 'La traviata' by Giuseppe Verdi and the ballet 'Coppelia' by Leo Delibes, among other famous works.
The building that houses the Bucharest National Opera House was designed by architects Octav Doicescu and Paraschiva Iubu and has a capacity of 952 seats.
(Source Romania-Insider)