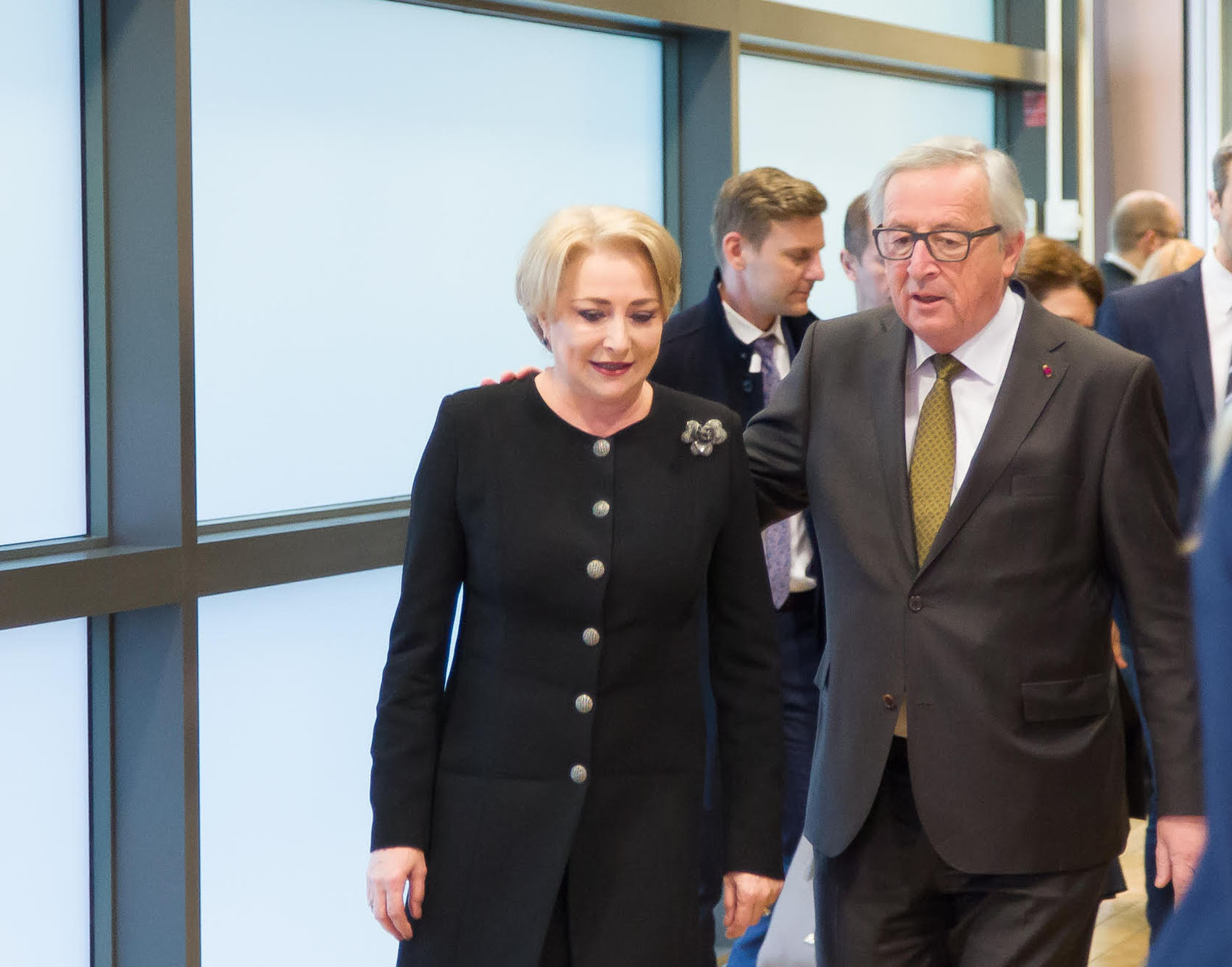 The Romanian leadership has made up its mind. It is dismissing the concerns voiced by Brussels regarding the possible judicial changes (planned by the Bucharest government) in the country and like Hungary and Poland, has chosen to blame the EU claiming it is interfering in its internal affairs.
Although the European Commission and Romanian law specialists and activists have openly expressed their strong disagreement over these changes, Bucharest plans to "pass a set of laws on Monday that are widely seen as posing a threat to the independence of the country's justice system", Balkan Insight reports.
The ruling Social Democrat Party (PSD) instead of at the very least discussing the issue with the EC, it is fiercely opposing Brussels arguing of exerting pressure on the Romanian government so that it prosecutes high-profile corruption cases.
Opposition parties in the country, the society and the judicial officials are against the bills, however, "the controversial legislation passed through parliament's lower chamber under emergency procedure last Wednesday"…. / IBNA