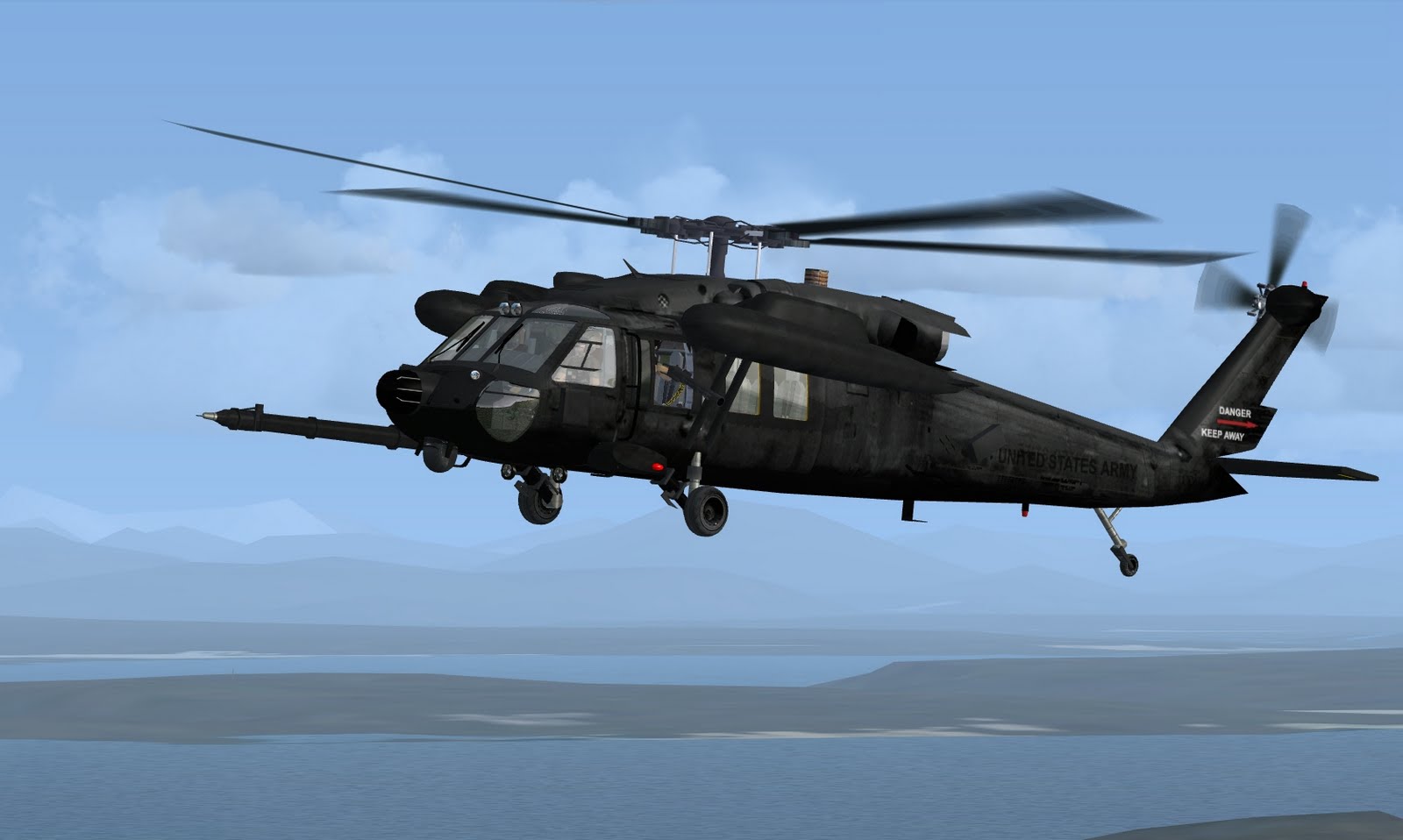 Aerospace company Romaero -aerostructure manufacturing and maintenance and repair for civil and military transport aircraft- the largest company in the Romanian Aerospace Industry and Sikorsky, part of the Lockheed Martin group, signed on Wednesday an industrial partnership agreement at the Romanian Economy Ministry.
The agreement allows the creation of an equipment and maintenance centre in Bucharest, especially for the multi-mission helicopter Sikorsky UH-60 Black Hawk (manufactured by Sikorsky Aircraft).
This will be the only maintenance 'base' of the kind around Central Europe.
"The industrial partnership between Romaero and Sikorsky is focused on activities that will enable several companies of the national defense industry to take part on long term in the works of assembling, equipment and maintenance of the Sikorsky UH-60 Black Hawk. The center in Bucharest will be the only authorized by the Lockheed Martin group to fit and provide maintenance of the Sikorsky UH-60 Black Hawk in the Central Europe," the Economy Ministry press release reads.
According to Romanian Media, Danut Andrusca the Economy minister stated that "we are waiting to see what will be the concrete economic effects of this agreement and how soon they will impact the Romanian industry and economy. The agreement is also a confirmation of the good ties and of the Romania-US strategic partnership."
Sikorsky vice-president, Eric Schreiber, noted that "the company's ability to supply the most capable existing helicopter in the ASuW and ASW fight might provide Romania with 'the coverage needed for the strategic position it holds in the Black Sea, at the most competitive price'."
Romaero's general manager, Remus Vulpescu talked about the project "whose coverage ranges from Turkey to Poland", adding that he believes in its successful course…./ IBNA