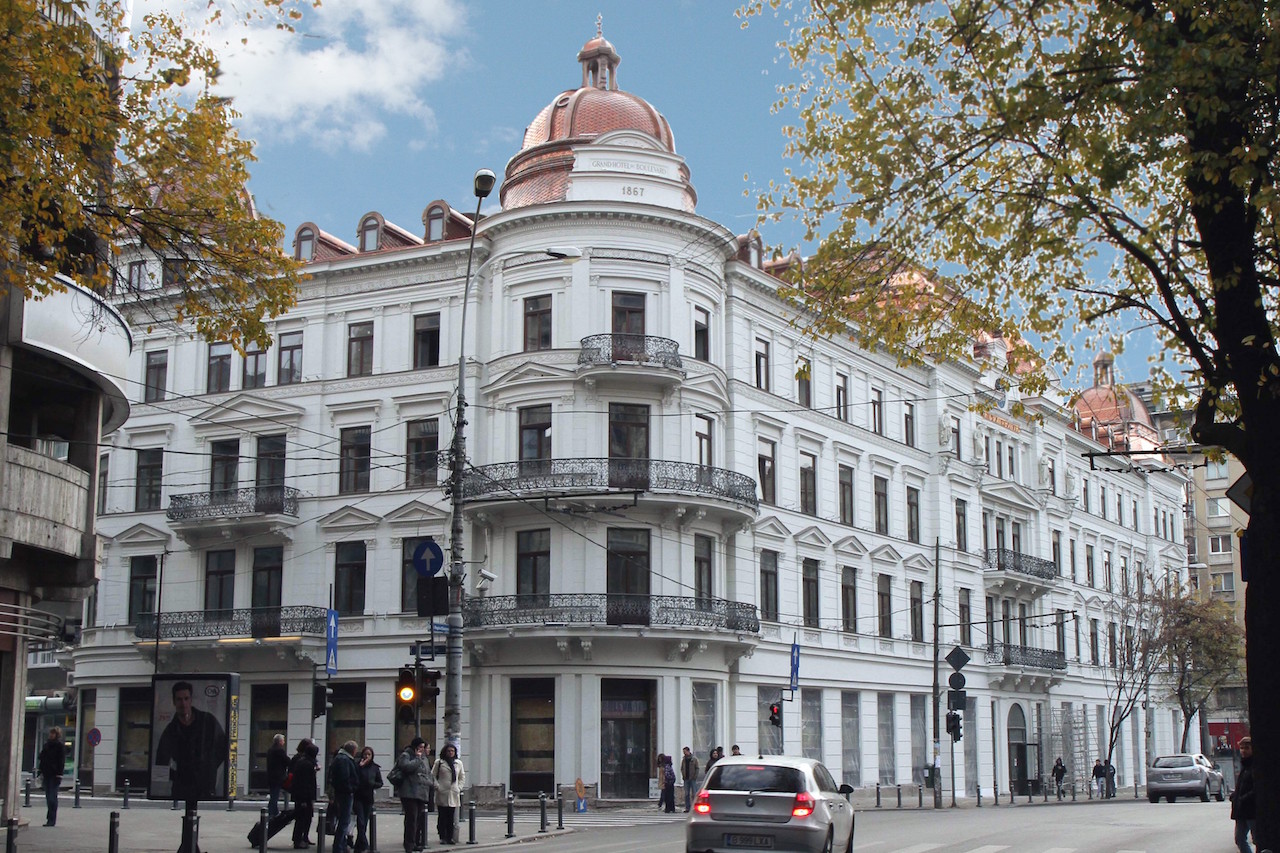 It is one of the oldest buildings in the Romanian capital, Bucharest and of immense beauty. The former Grand Hotel du Boulevard in the centre of the city will be reopen in late-2019, under the Corinthia Hotels luxury brand and after the initiative by the company to restore it, as has done with many other marvellous buildings across Europe.
Corinthia Hotels is a Malta-based international luxury hotel company that "announced its plans to expand its five-star hotel portfolio with the opening of a new luxury property in Romania's capital, on March 28. The future Corinthia Grand Hotel du Boulevard Bucharest, which is to open on December 1, 2019, the day when Romania celebrates its National Day, will offer over 50 rooms and suites, dining options, a grand ballroom, boutique meeting spaces, and luxury amenities",
A press release reads that the former gem was "Built in 1867, the listed building was last used as a hotel over a decade ago and will now undergo extensive refurbishment to sit in line with the signature standards of timeless luxury and style associated with Corinthia.
The hotel follows Corinthia's tradition of restoring 19th century grand hotels across Europe. The award-winning Corinthia Hotel London, Corinthia Hotel Budapest, formerly the Grand Hotel Royal, and Corinthia Hotel St Petersburg, Russia, are all 19th century landmark properties which have been acquired, redeveloped and relaunched by Corinthia Hotels. In Brussels, the former Grand Hotel Astoria was acquired in 2016 and works are currently underway to transform the property back to its original splendour."
Reconstruction project will kick off in the second half of 2018…. / IBNA