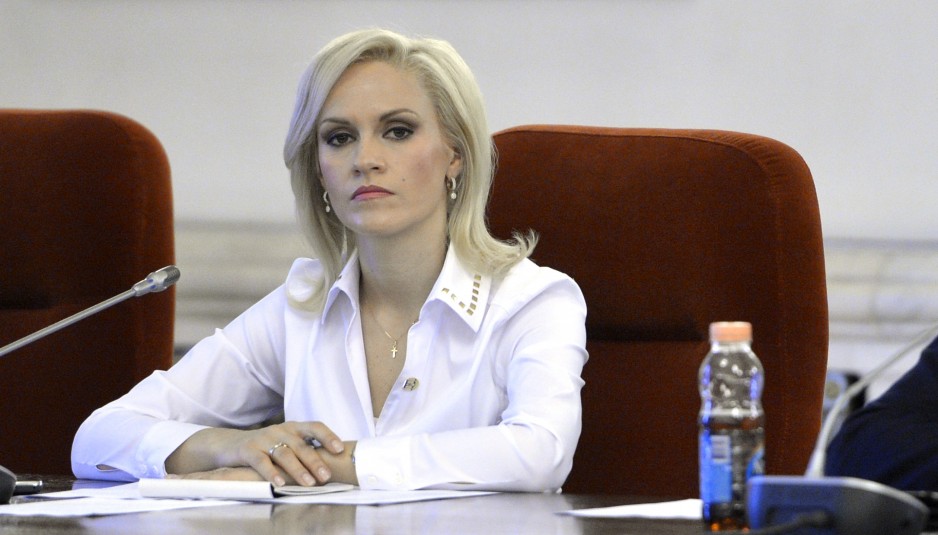 According to Bucharest mayor Gabriela Firea, the local City Hall is planning to create thousands of homes for those with low income, "via its new Metropolitan Construction Trust", Romania Insider reads.
The company intends to begin with the purchase of 500 apartments for doctors and nurses who are employed in Bucharest's public hospitals and as a result live in the capital, in order to offer them better housing solutions.
The second step will be the development of the company's own plan.
"The trust will not affect private businesses", the mayor said. "We address a different niche, the social one. We have 3,000 unresolved requests for social housing. Very few cases are solved each year and the social tension is high. These cases don't meet the criteria to get bank loans of credit from real estate developers and will remain without homes", Firea added.
The project is estimated to cost 15 million euros…/IBNA