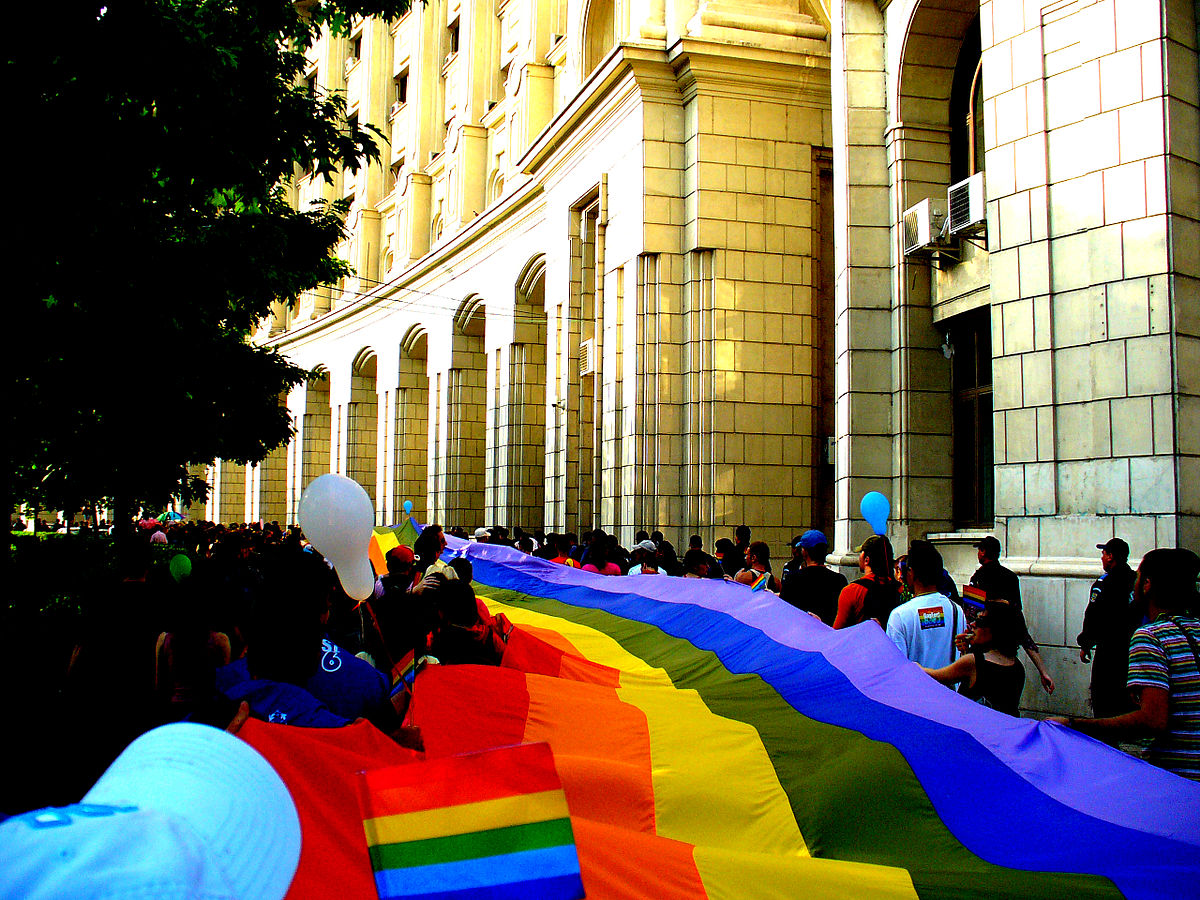 Three already authorised rallies planned for Saturday, June 9, in the heart of the Romanian capital Bucharest are the 2018 Bucharest Pride march, the Normality March, and the pro-democracy rally of the Social Democrat Party (PSD). Romania-insider.com reads that "At the same time, the Facebook group titled PSD-Mafia announced an unauthorized protest against the PSD."
The very first mentioned protest is organised by the Accept association and the march by the Noua Dreaptă (New Right) party.
However, the Romanian law forbids two or more public demonstrations from happening at the very same time so, the afore mentioned protests, marches and rallies will kick off at differed times but the gatherings will all take place at Victoriei Square.
What is interesting is the "connection" of these rallies as some are taking place in order for the crowd to oppose others happening before or after them.
"The PSD leader Liviu Dragnea said that the party rally would focus on defending justice and will be a demonstration against the 'terror' that is imposed by the law enforcement institutions. He also said he expected 'a few hundred thousand' people to attend."
The Bucharest Pride march is organised in support of the rights of lesbian, gay, bisexual and transgender people, with the participants "expected to wear pride outfits, rainbow flags, and walk accompanied by pop beats and electro sounds."
"The march organized by Noua Dreaptă… is opposing the 'parade of homosexuals' and 'the PSD intention to impose 'civil partnerships between people of the same sex' in exchange for holding the referendum concerning the redefinition of marriage in the Constitution." In May, Liviu Dragnea said the PSD was working on a draft law that would make the civil partnership possible. Two draft bills on civil partnership have already been submitted to the Parliament."…. / IBNA
Main Photo (File): Bucharest Pride march