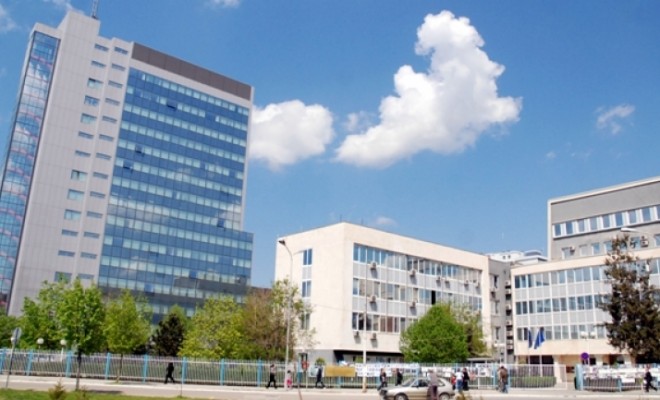 "Allegations that prime minister Hashim Thaci was involved or responsible for crimes against humanity during the conflict in Kosovo have been rejected as a campaign against veterans and politicians with merits and the government was formed in spite of international criticism. Cabinet members with a corruptive past were not excluded either", stresses the report
Pristina, March 13, 2014/Independent Balkan News Agency
By Elton Tota
Democratic progress in Kosovo is still prevented by the fact that close political interests prevail over national interests, by nepotism and preferential treatment of those who are restrained in their criticism against government policies, says the 2014 "Bertelsmann Stiftung Transformation Index (BTI).
The report was published today (13.03) in Kosovo and according to this report, the biggest problems for Kosovo are the lack of the rule of law, the failure to exert sovereignty in the entire territory of the Republic of Kosovo, low quality education and the lack of economic perspective.
The report also analyzes the situation in general and offers numerical data.
On a scale from one to ten, political transformation taken place in Kosovo in the past two years has been rated at 6.6, independence of the judicial system, 5, social welfare, 5, economic transformation, 5.
BTI report on Kosovo notes that the policies of the government of Kosovo, rated at 6, have served more to the interests of the leader of the party in power.
"Allegations that prime minister Hashim Thaci was involved or responsible for crimes against humanity during the conflict in Kosovo have been rejected as a campaign against veterans and politicians with merits and the government was formed in spite of international criticism. Cabinet members with a corruptive past were not excluded either", stresses the report.
"This shows a reluctance to act in accordance to international expectations. International diplomacy is also worried about the priority that party's interests receive and the expansion of nepotism and other forms of corruption", states the report. /ibna/