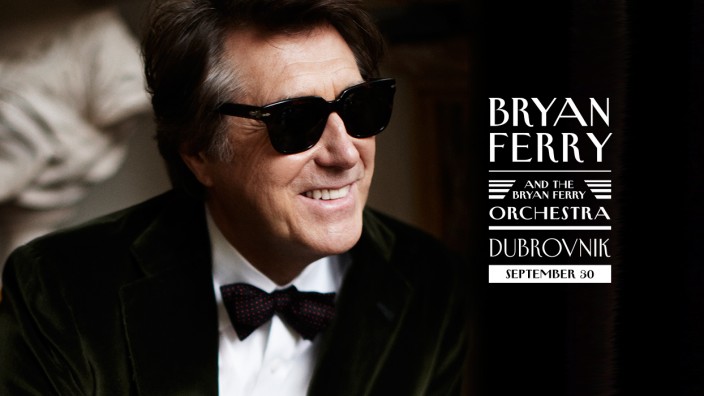 Review by Christos T. Panagopoulos –
Croatian music fans of the legendary British musician Bryan Ferry are anxiously waiting his performance on the Stradun in Dubrovnik on Monday September 30th.
The concert is a gift to the city from the Adriatic Luxury Hotels group on the occasion of the 100th anniversary of the Hotel Excelsior in Dubrovnik and has been organized in co-operation with PBZ, American Express and VIPnet.
The Bryan Ferry concert starts at 9:30pm on the Stradun and entry is free of charge.
Source: The Dubrovnik Times