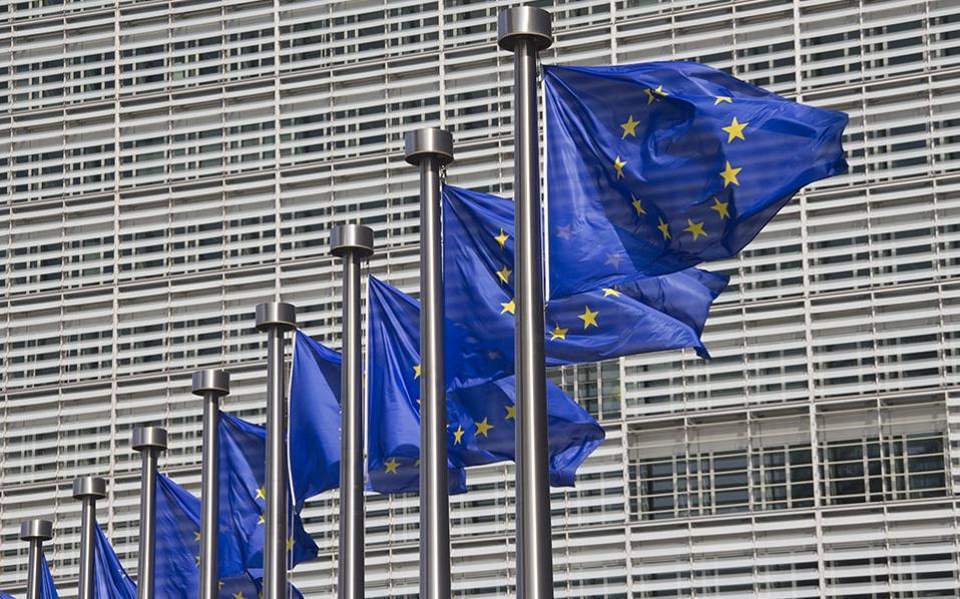 The European Commission is expected to approve the conclusion of a fourth review of Greece's economy this week, paving the way for a green-light to subsequently be provided at the 4 December Eurogroup meeting for the disbursement of post-bailout funds to Athens.
More specifically, the European Central Bank (ECB) and Eurozone central banks are set to disburse over 760 million euros to Athens in profits from Greek bonds.
Brussels is also expected to praise Greece's efforts to turn around its economy and the positive momentum sustained in debt markets, which is primarily attributed to the pro-reform climate cultivated by the Mitsotakis administration.
Speaking in the European Parliament, Eurogroup chief Mario Centeno said low Greek bond yields will be taken into consideration when Greek primary surplus targets are reviewed in 2021. Centeno dubbed the dropping yields a positive development for Greece which he attributed to the reforms and efforts of the Greek people in recent years.
Figures on the execution of the 2019 budget showed on Monday that the primary budget surplus for the first 10 months of the year stood at 5.75 billion euros, significantly higher than the set target for this year.
Local reports suggest the government is considering using any excess funds raised to lower taxes and support Aegean islands that have received increased flows of refugees and migrants from Turkey.
In an interview with German newspaper Handelsblatt, Prime Minister Kyriacos Mitsotakis appeared pleased with the course of the economy in the four months since his party came to power, but reiterated the need for EU member-states to share the burden of the ongoing refugee crisis. "Europe is treating first arrival countries like Greece as convenient 'storage' for refugees and migrants. Is this European solidarity? No. I will not accept this any longer," he said./ibna