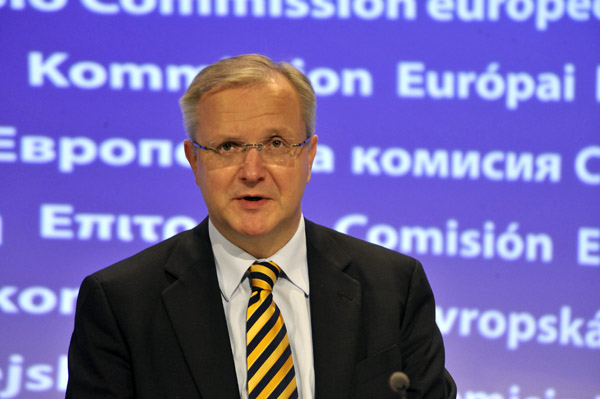 A report by the European Commission warns Slovenia of excessive macroeconomic imbalances related foremost to the high indebtedness of companies, calling for immediate action to deal with the problem.
The in-depth review of the macroeconomic state of 13 problematic EU members, released on Wednesday, found excessive imbalances only in Slovenia and Spain.
The Commission warns Slovenia of high risks in the financial sector stemming from the high indebtedness of companies and the negative consequences of their deleveraging.