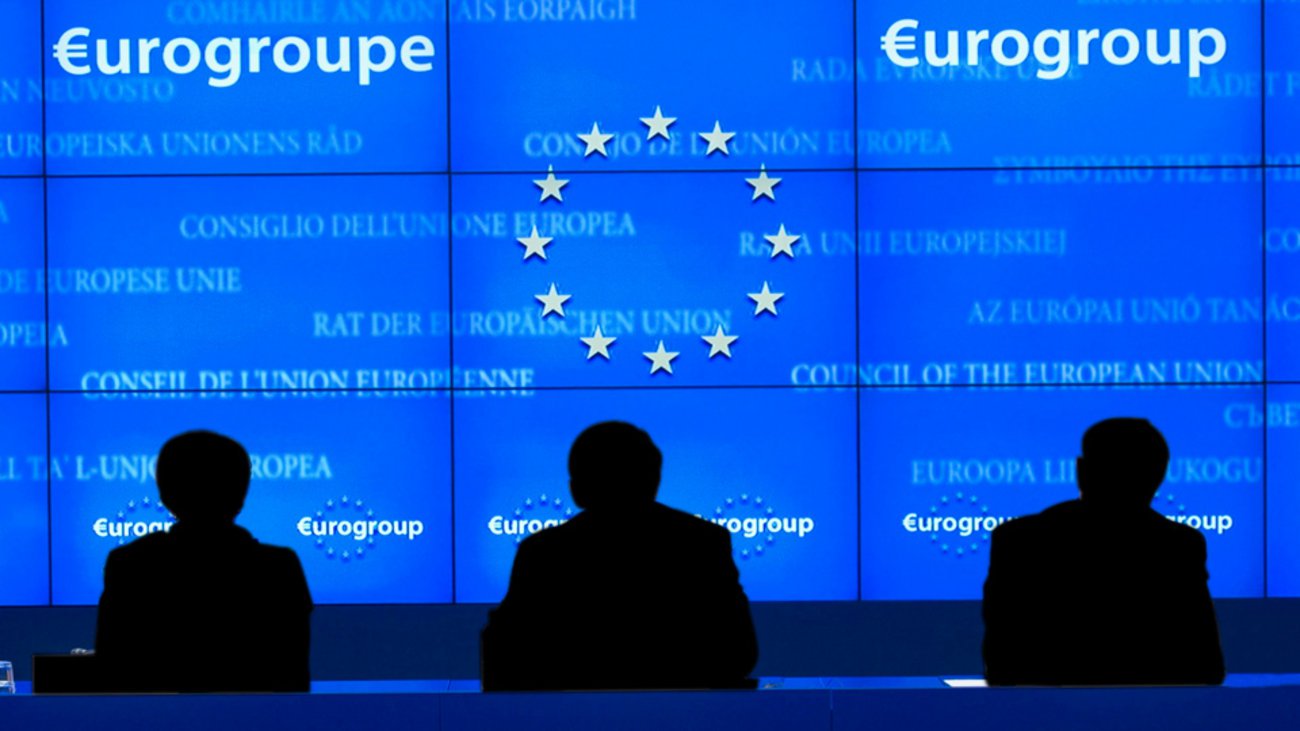 The third post-bailout monitoring report compiled by Greece's creditors is expected to include "serious warnings" and projections pointing to "fiscal derailment", according to information cited by local media.
The report being drafted by the European Commission will, according to some sources, point to a 4.75 billion euros hole in this and next year's budget (1% of GDP in 2019 and 1.5% of GDP in 2020). However, other sources suggest Greece's international creditors will avoid referring to specific figures in terms of the "fiscal gap" and make safer assumptions in July.
Brussels reportedly expects Athens to post a 3% primary surplus in 2019 and 2.5% in 2020, falling short of the 3.5% agreed target. The shortfall is seen to be a direct result of relief measures announced by the Tsipras administration ahead of this year's elections.
The report is also expected to refute the government's claim that the "13th pension" payment made this year can be a permanent measure. Moreover, Brussels is expected to warn Athens that its relief measures are in the wrong direction, failing to boost growth and support the unemployed.
The report will be published 5 June, ahead of a Eurogroup meeting on 13 June. Rumors are circulating in the Greek press that the government has asked the European Commission to put off publishing the report, due to the election on 7 July. However, it is reported that Brussels has refused to postpone going public.
On its part, the Greek side is expected to point to signs that the economy has restored its credibility, as seen by the dropping yield of 10-year Greek bonds and continued gains at the Athens Stock Exchange.
The Tsipras administration has defended the relief measures adopted recently, while arguing that the end of Greece's bailout program allowed the country to shape its own economic policy and use "extra fiscal space" to support those hit hardest by the crisis. Ahead of an election on 7 July, Finance Minister Euclid Tsakalotos is now set to take these views to Brussels on 13 June in an attempt to convince Eurozone partners of the necessity of the relief measures. /ibna