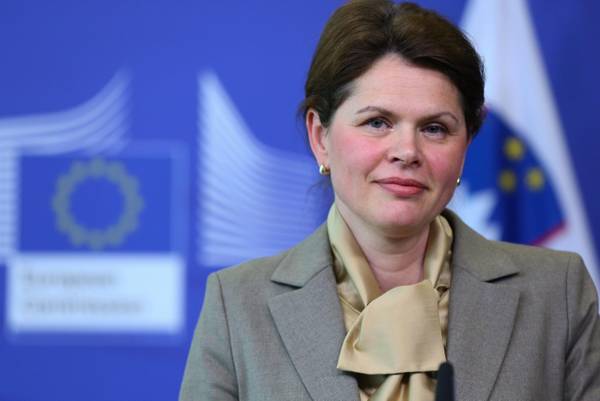 Slovenia's long deadlock over the fiscal rule appears on the cusp of being broken, as Prime Minister Alenka Bratušek told reporters in Brussels Wednesday she would accept the plan of the previous government that it take effect in 2015, not 2017 as she has long insisted.
But Bratušek also indicated the implementing law would be framed so as to allow Slovenia to defer balancing the budget, after diplomatic sources in Brussels said today that Slovenia would be given two more years to eliminate its excessive deficit.
The implementing act will have to define the manner and execution of fiscal consolidation, how compliance with the fiscal rule will be monitored and who will oversee it, she said.