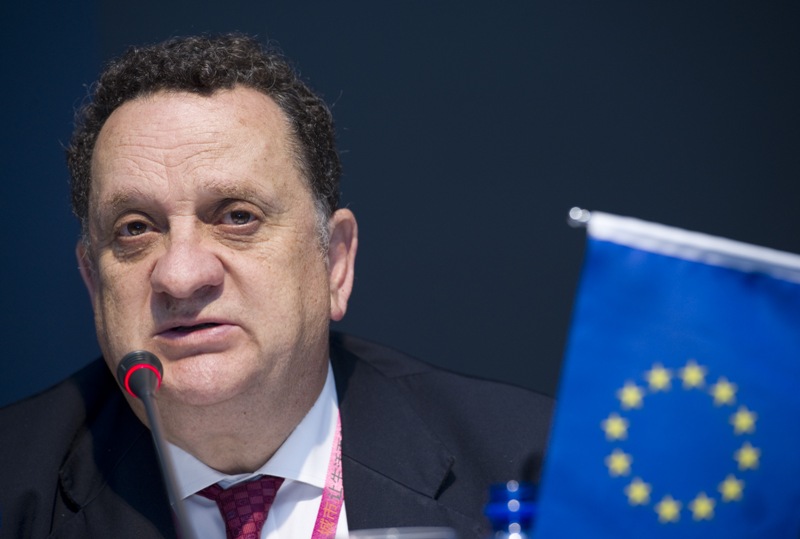 Podgorica, July 15, 2013
Montenegro has all the potentials and necessary knowledge to adapt its commerce and agriculture with the EU standards and criteria.
This was declared by the representative of the General Directorate for agriculture and rural development in the European Commission, Jose Manuel Silva Rodriguez (photo).
Speaking on the criteria needed to be met by Montenegro to become an EU member country, Mr. Rodriguez said on Monday that the small republic of former Yugoslavia has managed during these years in which it's trying to integrate in the EU, to inform enterprises on implementing European standards.
According to him, this process has been completed and everything has been thoroughly analyzed, identifying not only the achievements, but also the remaining problems.
"The path of Montenegro toward European Union will not be that difficult if everyone works together. There are certainly pre conditions, but Montenegro has sufficient knowledge on the European Union and can harmonize its team of agriculture and commerce with new criteria", said Mr. Rodriguez.
Rodriguez said that the report of the European Commission which assesses how much the criteria of accession for different domains have been fulfilled will be published at the end of the year. There are still several months remaining until December to fulfill all the criteria in the domain of agriculture and rural development. /ibna/