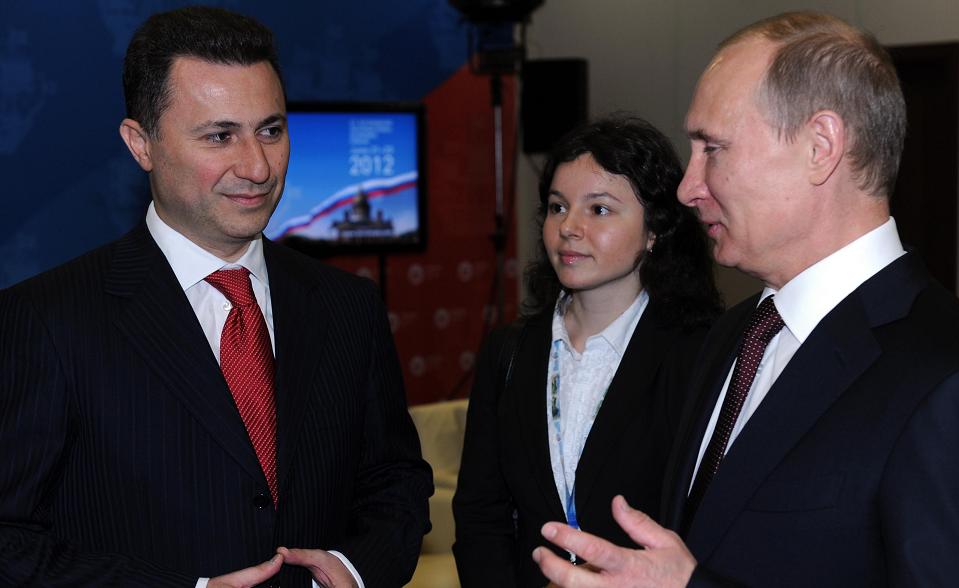 Skopje, December 9, 2013
European Energy Community has demanded from authorities in Skopje to annul or revise the deal with Russia for "Southern Stream" pipeline.
Janez Kopac, director of the Secretariat of European Energy Community has sent two letters addressed to the Government of Former Yugoslav Republic of Macedonia in relation to the deal between Russia and FYROM for the "Southern Stream".
"The Secretariat of EEC has come to the conclusion that the agreement between Skopje and Russian Federation about the pipeline is not in compliance with the rules of the Agreement for the Energy Community in the part that relates to expenses, involvement of third parties and charges", said Kopac in a press release.
He said that FYR Macedonia, as member of EEC must comply with the agreement and revise the international ratified agreement without further postponements.
"If it doesn't do it at its own discretion, we will first send a letter and in case there's no response, then it will face a dispute, because accession in the EU involves the annulment of all agreements that have been reached by a candidate state and which are not compatible with the obligations that emanate from EU accession. Therefore, Skopje must withdraw from the agreement with the Russian Federation for the 'Southeastern Stream' pipeline", said Kopac.
A while ago, European Commission demanded from all countries that have struck a deal with Russian giant "Gazprom" to harmonize these deals with EU laws.
This recommendation is also addressed to Serbia and FYROM as members of the European Energy Community. But, on the other hand, "Gazprom" and Moscow contest the requests of the EU.
One of "Gazprom" directors, Aleksandar Medvedev declared in the European Parliament that nothing can prevent the construction of "Southern Stream" pipeline.
This pipeline will take Russian gas through the Black Sea to the Balkan and then to Central and Western Europe. This project has a value of 16 billion Euros, while the first contingent of gas has been scheduled to be delivered in 2016. /ibna/