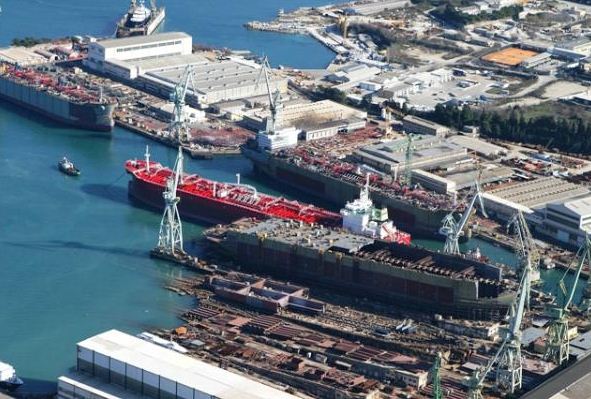 Review by Christos T. Panagopoulos –
A strike has started yesterday at the Croatian shipyard of Brodosplit in Adriatic port of Split. Workers were unhappy with the fact that their monthly wage was delayed.
Unions have backed the strike and workers have demanded the talks with the company president Tomislav Debeljak.
Source: Croatian Times