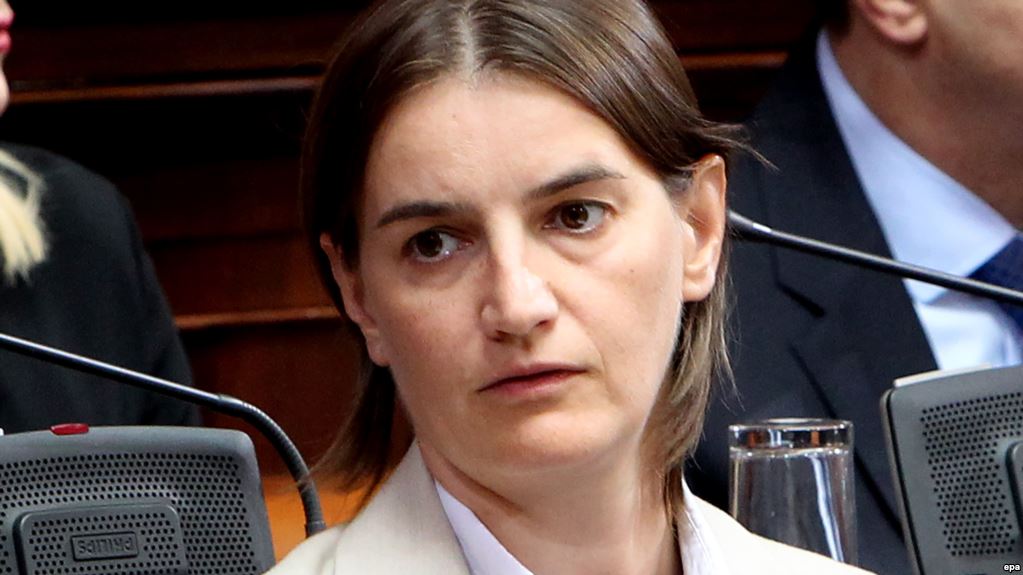 The trilateral meeting of the Serbian, Albanian and Kosovar government is to be held soon, according to diplomatic sources. "This trilateral meeting has already been announced; taking into account the project initiated within the Berlin Process, there are indications that it will be held soon", a diplomatic source told Belgrade daily "Danas" adding that encounter could be organized in Nis.
"Everybody – Belgrade, Tirana and Pristina – will enjoy benefits from the joint projects. Theferore, it is realistic to expect further meetings", unnamed diplomat explained.
On the other hand, sources from the Serbian government did not said when and where would prime minister Ana Brnabic meet her homologue from Kosovo Ramus Haradinaj. The official Serbian position is that Haradinaj is war criminal; at the same time, Belgrade has encouraged 'Serbian List', which is close to Serbian president Aleksandar Vucic, to join Haradinaj's government.
In recent years the meetings between the top officials of Serbia and Albania became the part of the usual agenda, "Danas" recalled. But despite the announcements, ministers from Kosovo have not taken part in the visit of Albanian PM Edi Rama to Belgrade in 2016. Some Kosovar ministers have visited Belgrade in 2014; however, they have participated in an informal forum.
Since becoming Serbian premier, Ana Brnabic met Haradinaj's predecessor Isa Mustafa twice.
Dusan Janjic, head of the NGO "Forum for Ethnic Relations" believes that the encounter Brnabic-Haradinaj could be expected in months to come, adding that ongoing Brussels dialogue between Belgrade and Pristina could affect the dynamics. Recalling Haradinaj's arrest and releasing from French detention earlier this year – "since that French court did not found he was guilty for the war crimes" – Janjic stated that Belgrade should stop to behave ambivalent.
"On one hand, 'Serbian List' which makes decisions together with Serbian government, is the part of Haradinaj's government; on the other, they label him as a war criminal. It would be better for both Brnabic and Haradinaj to initiate the resolving of the burdening issues, such as 'black lists' and secret indictments that exist on both sides", Janjic concluded.
He noticed that Haradinaj has launched the so called internal dialogue in Kosovo, the very same project run by Vucic in Serbia. Janjic said that this processes would be useful for the further dialogue./ΙΒΝΑ